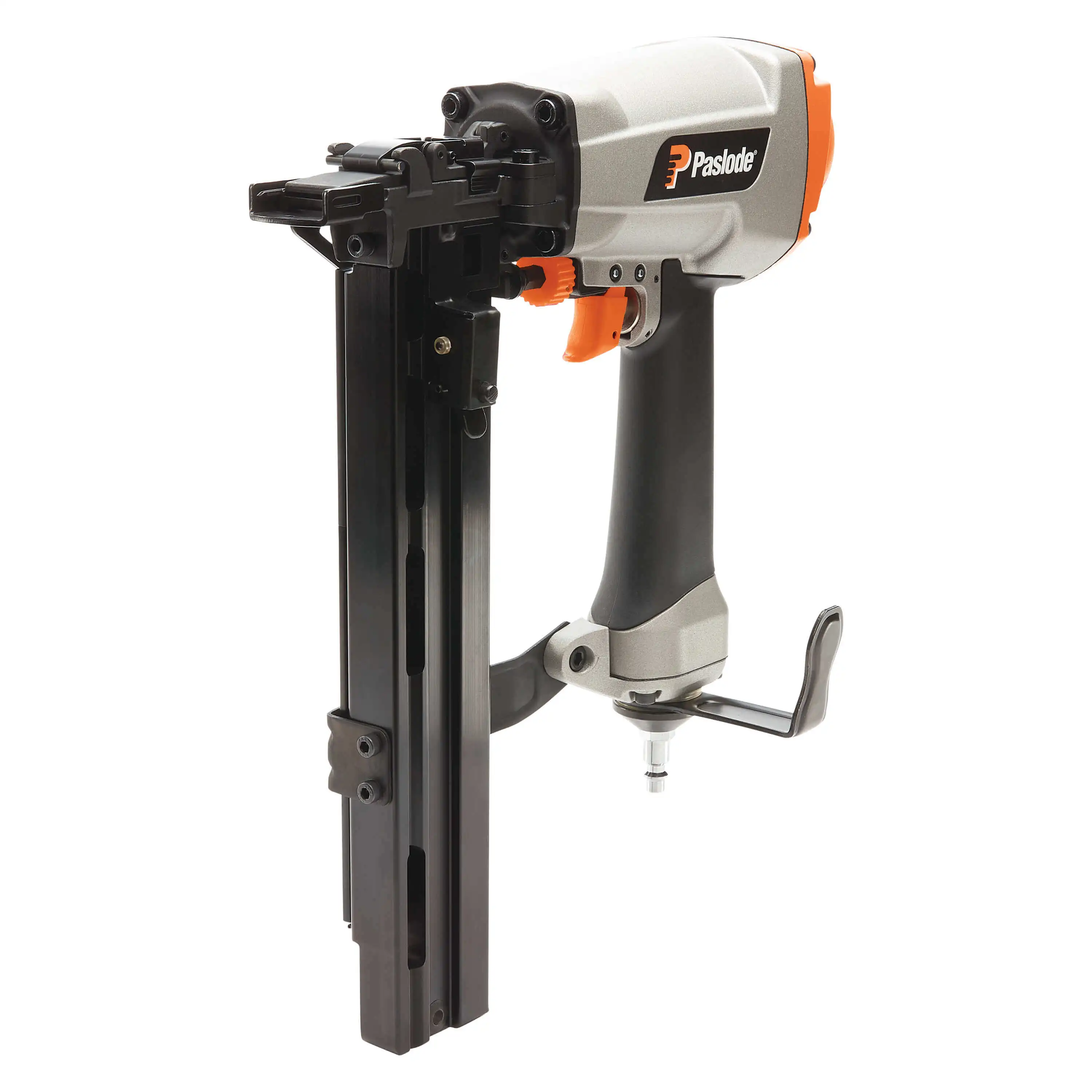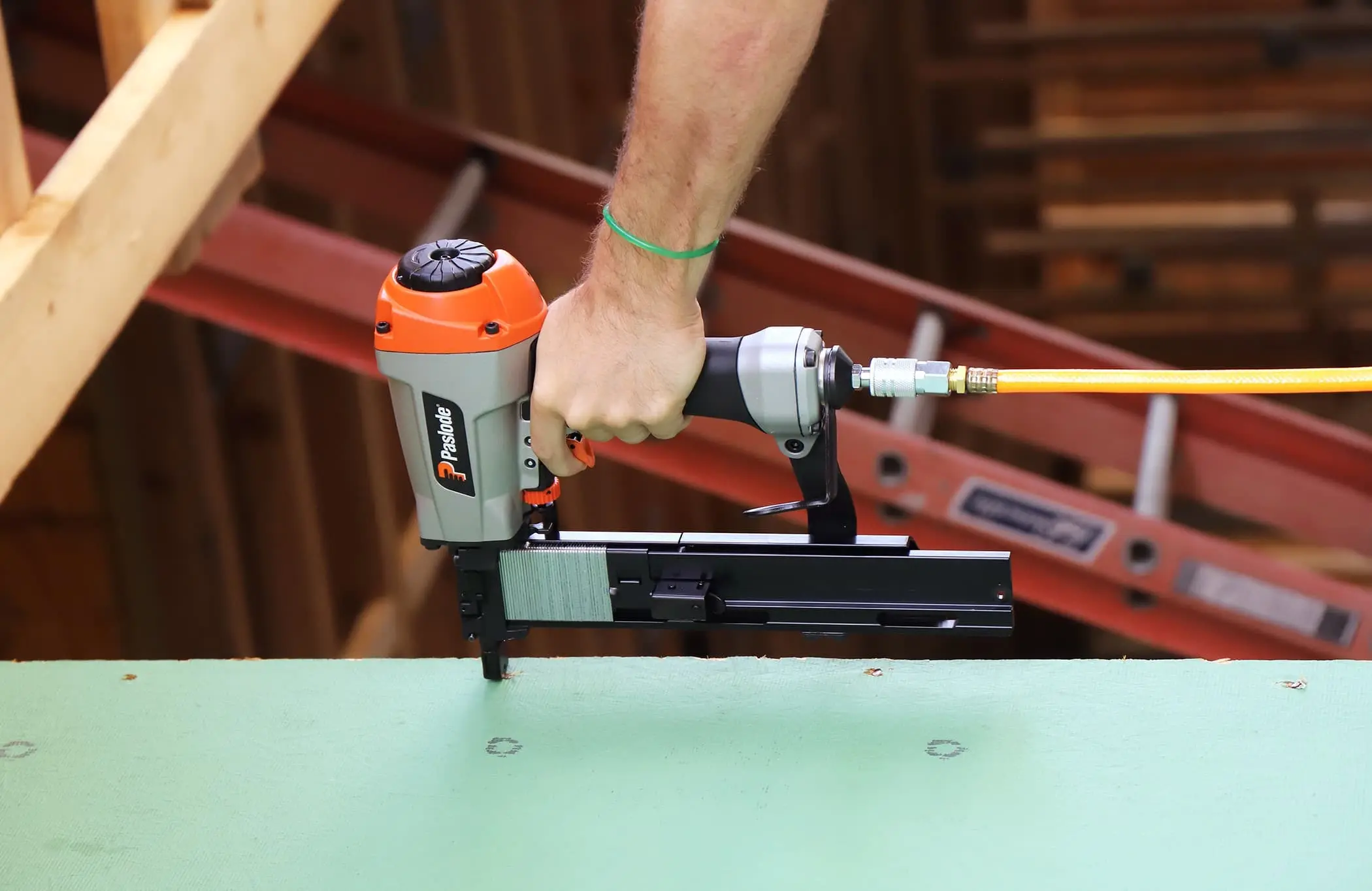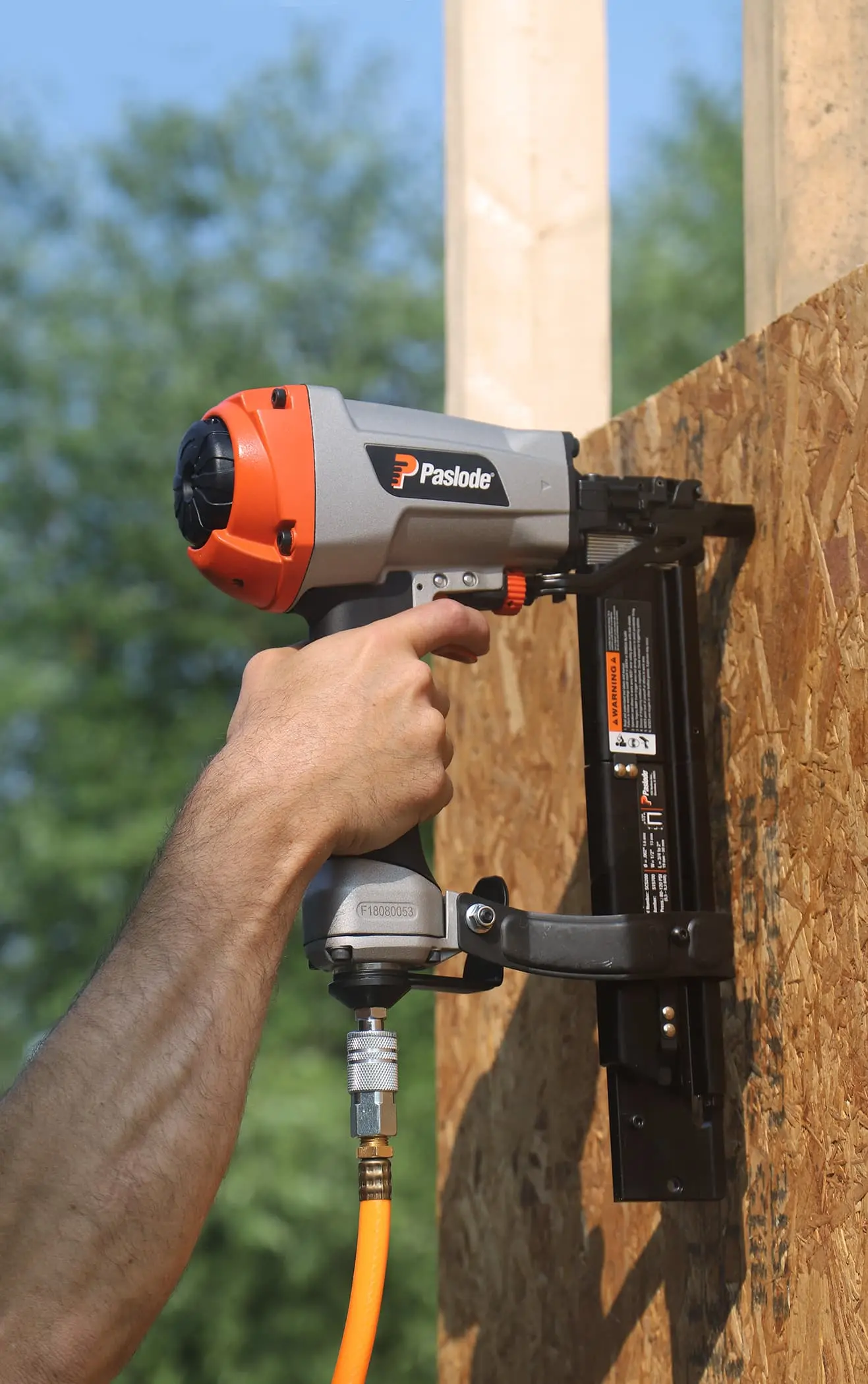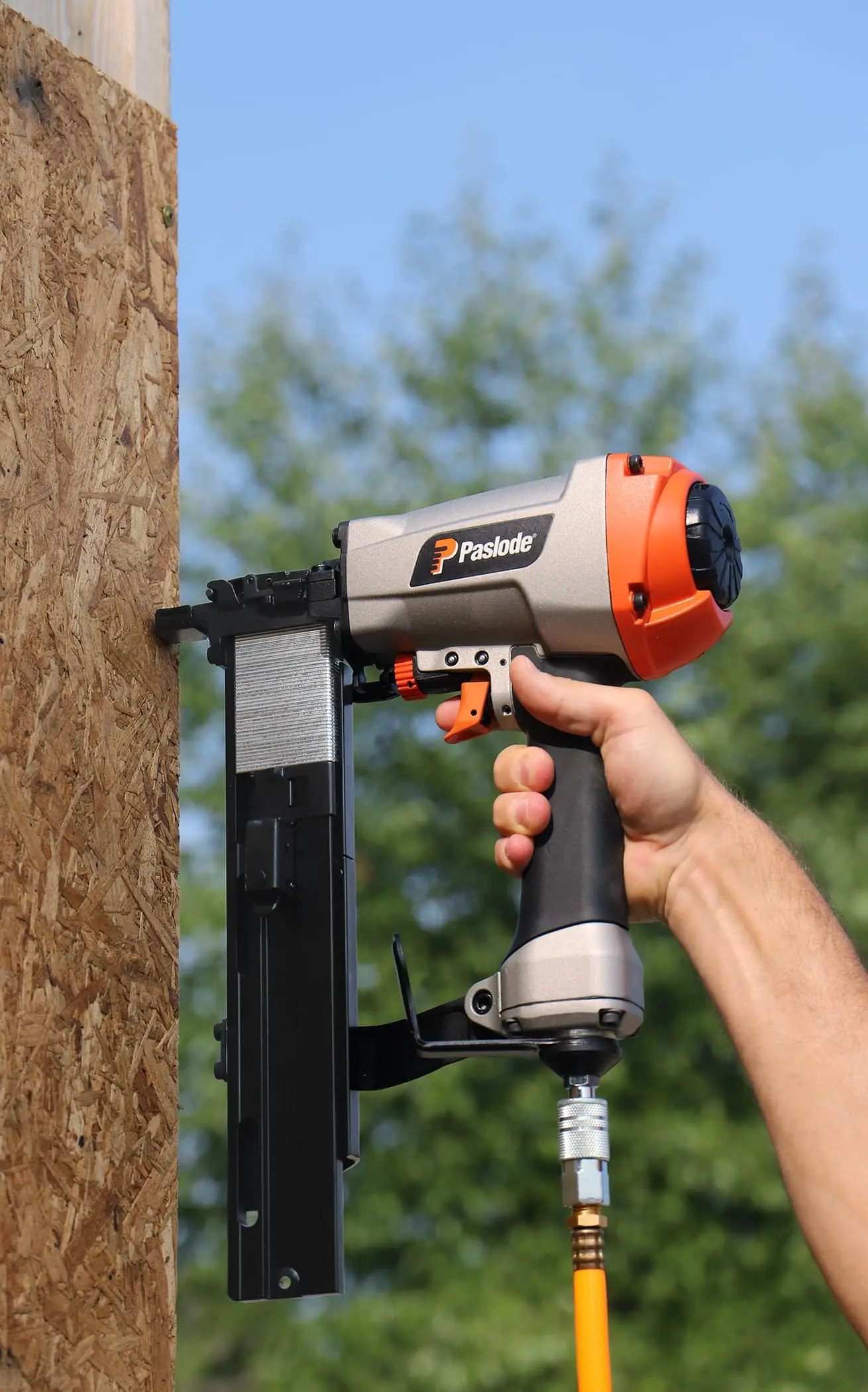 +8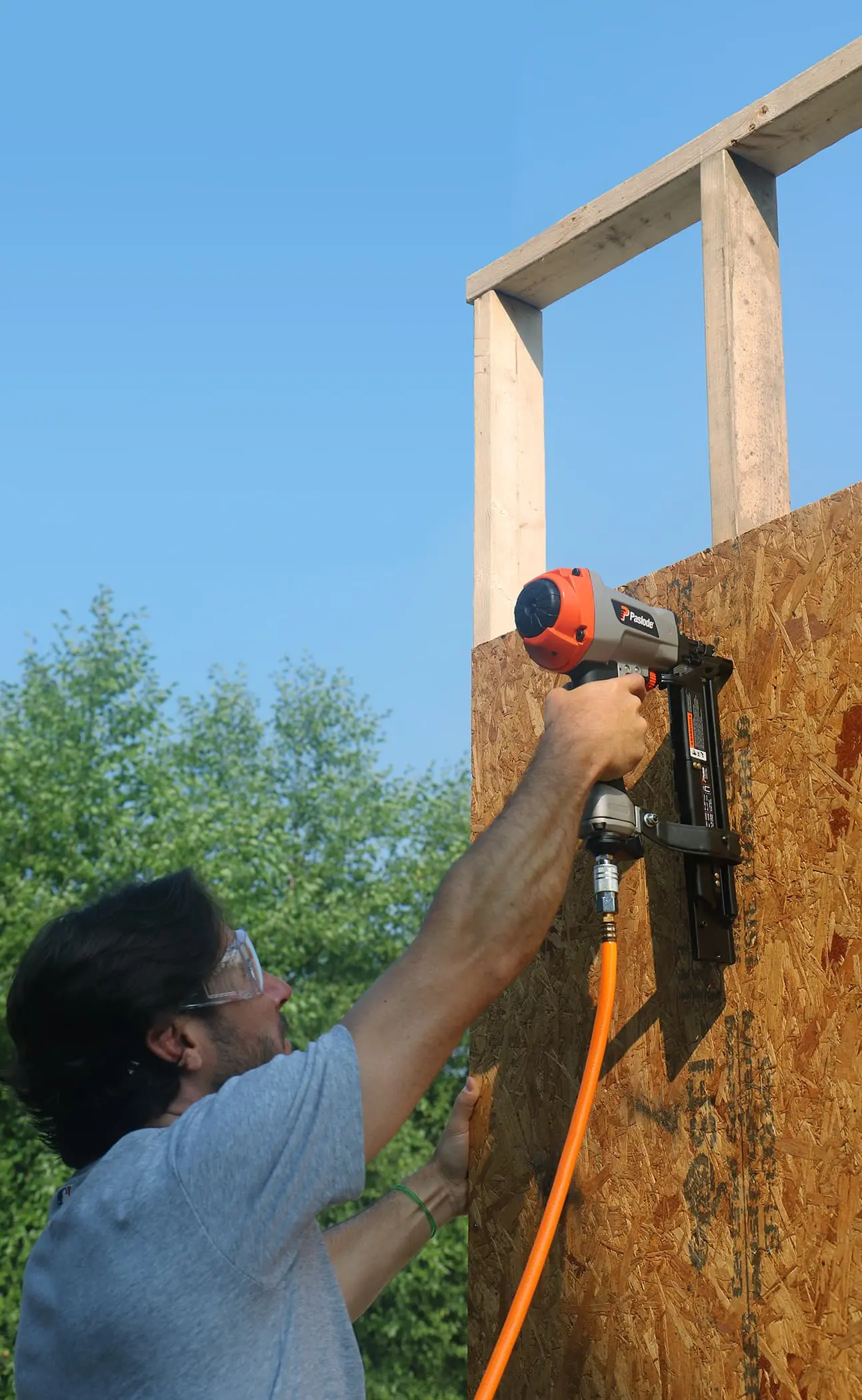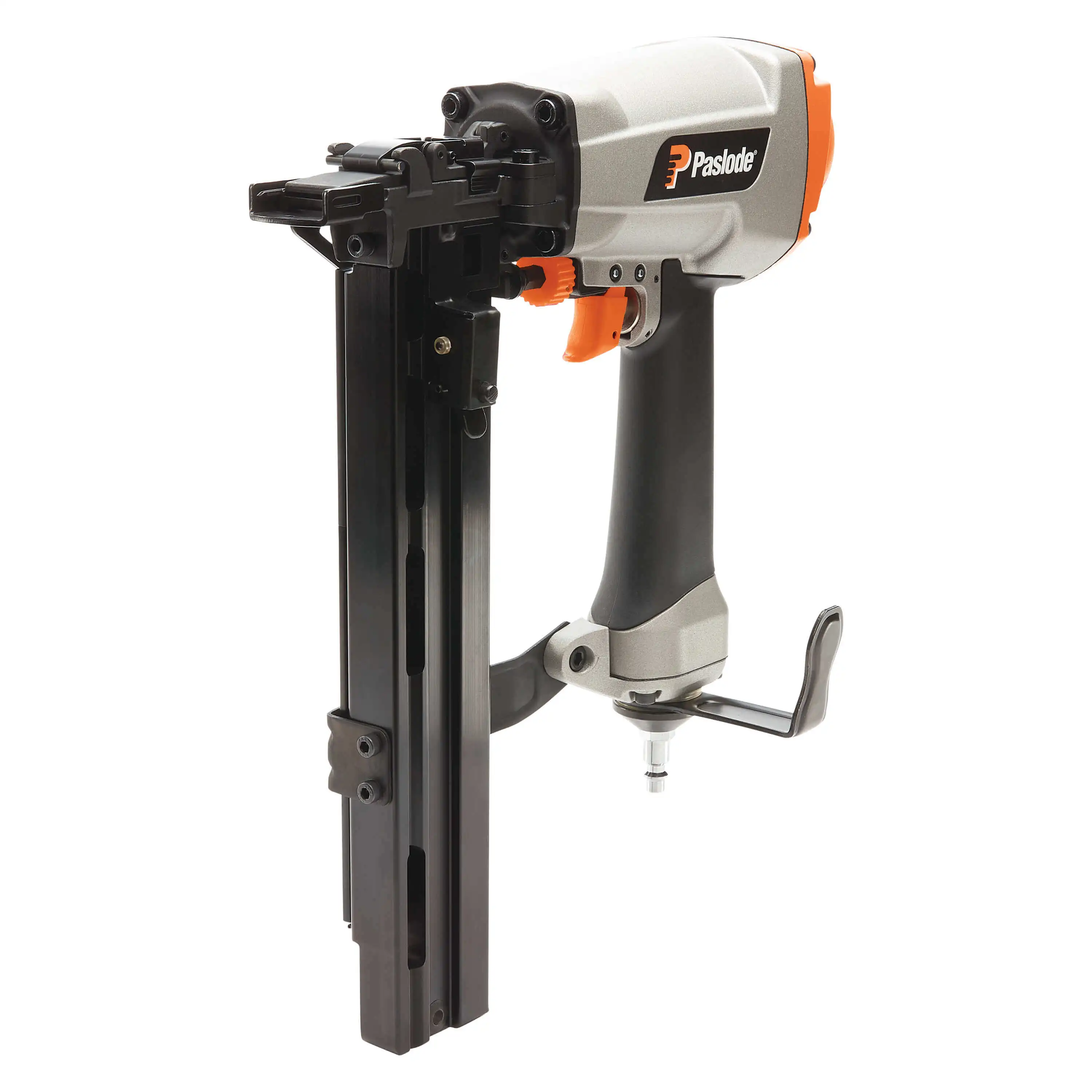 Model: WCS200
|
Item #: 515800
Pneumatic 16 Ga Wide 15/16″ Crown Stapler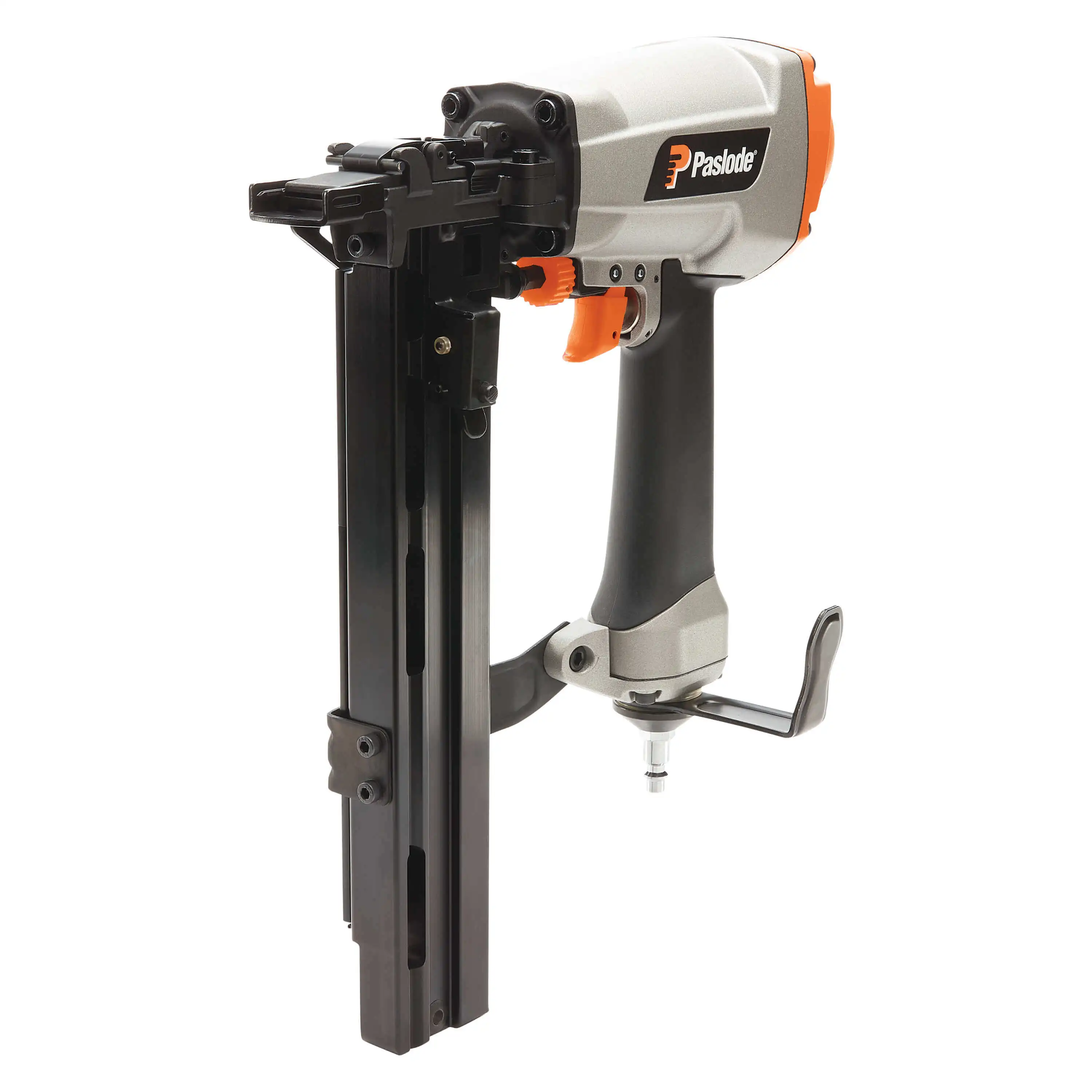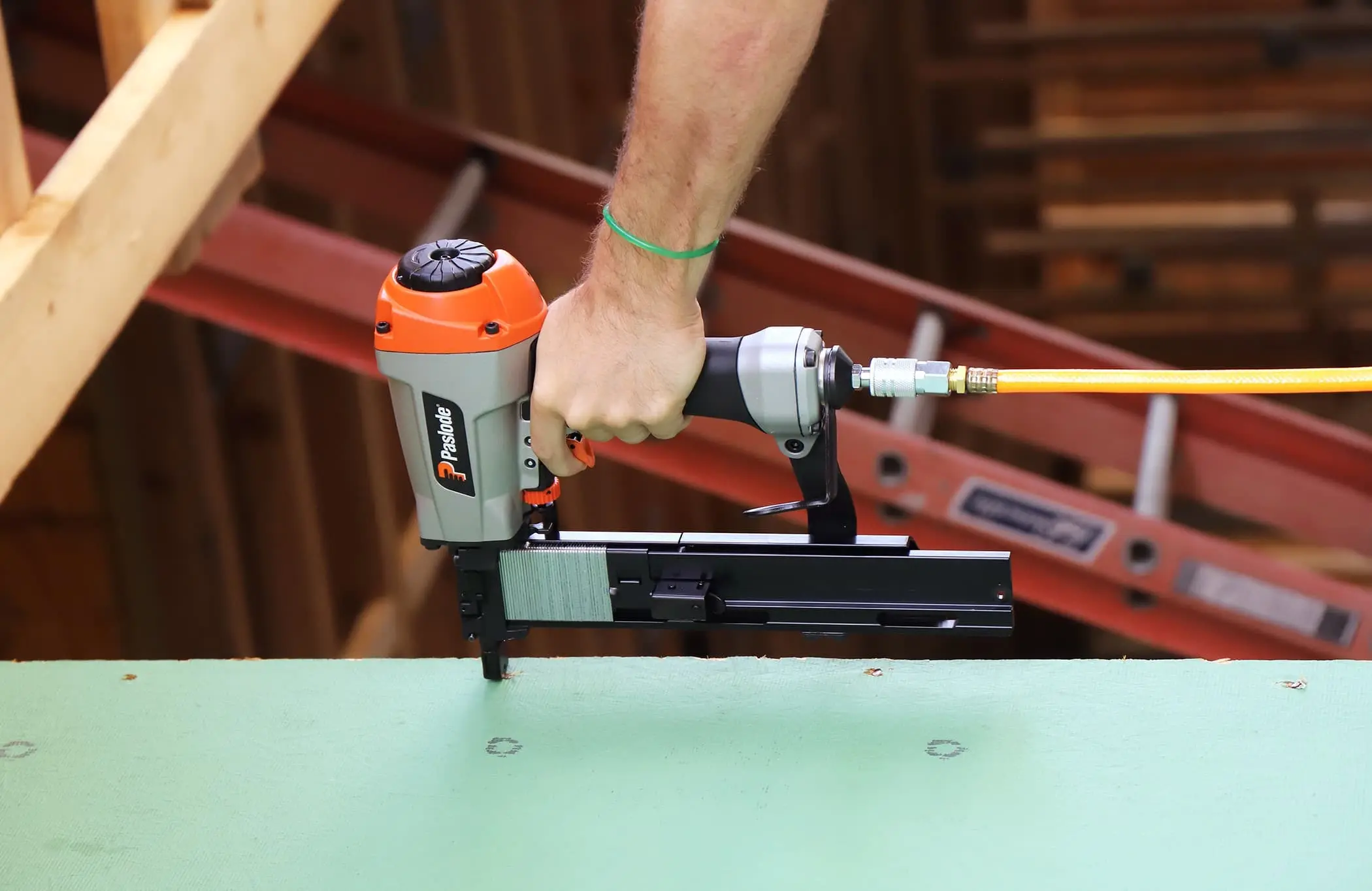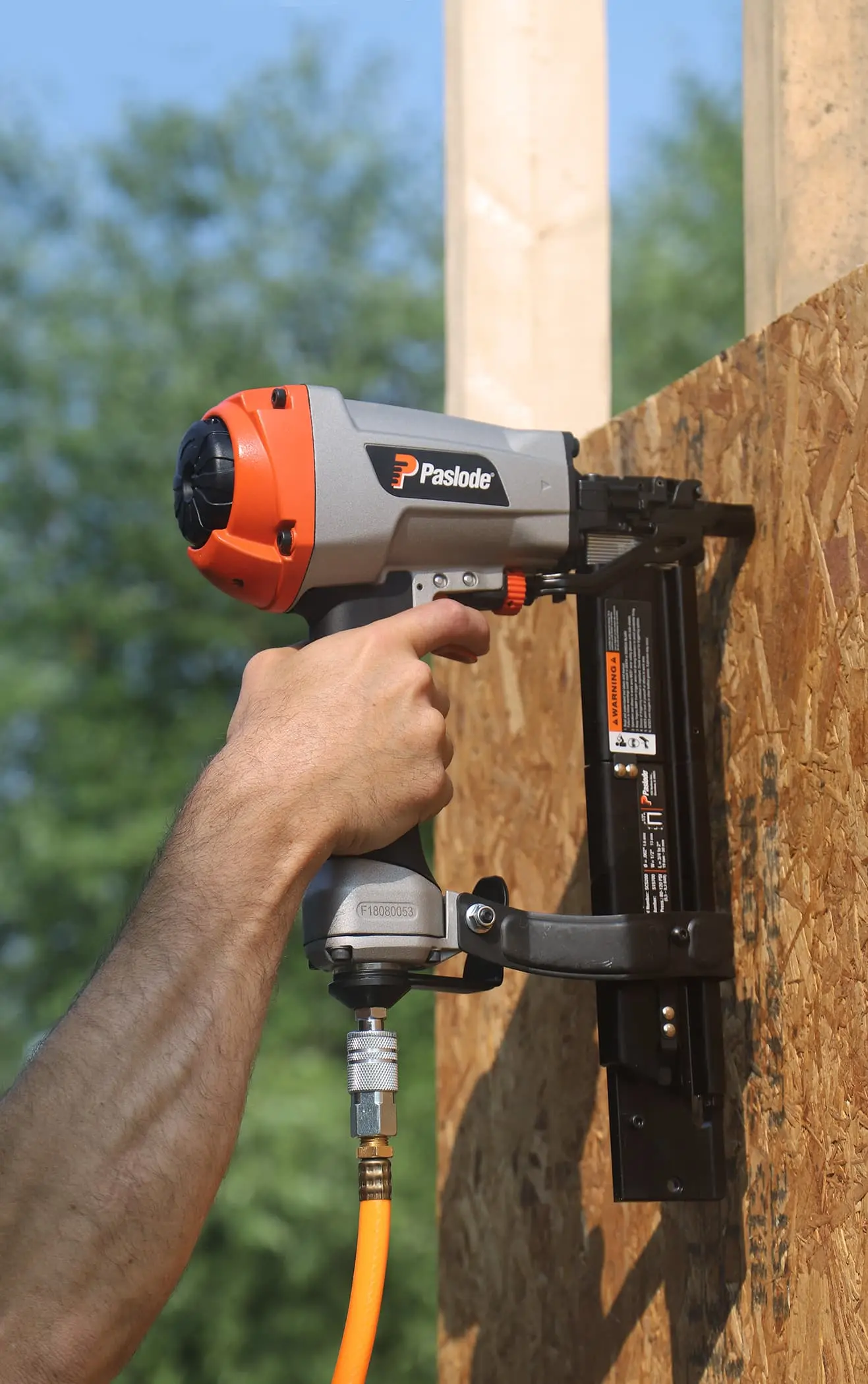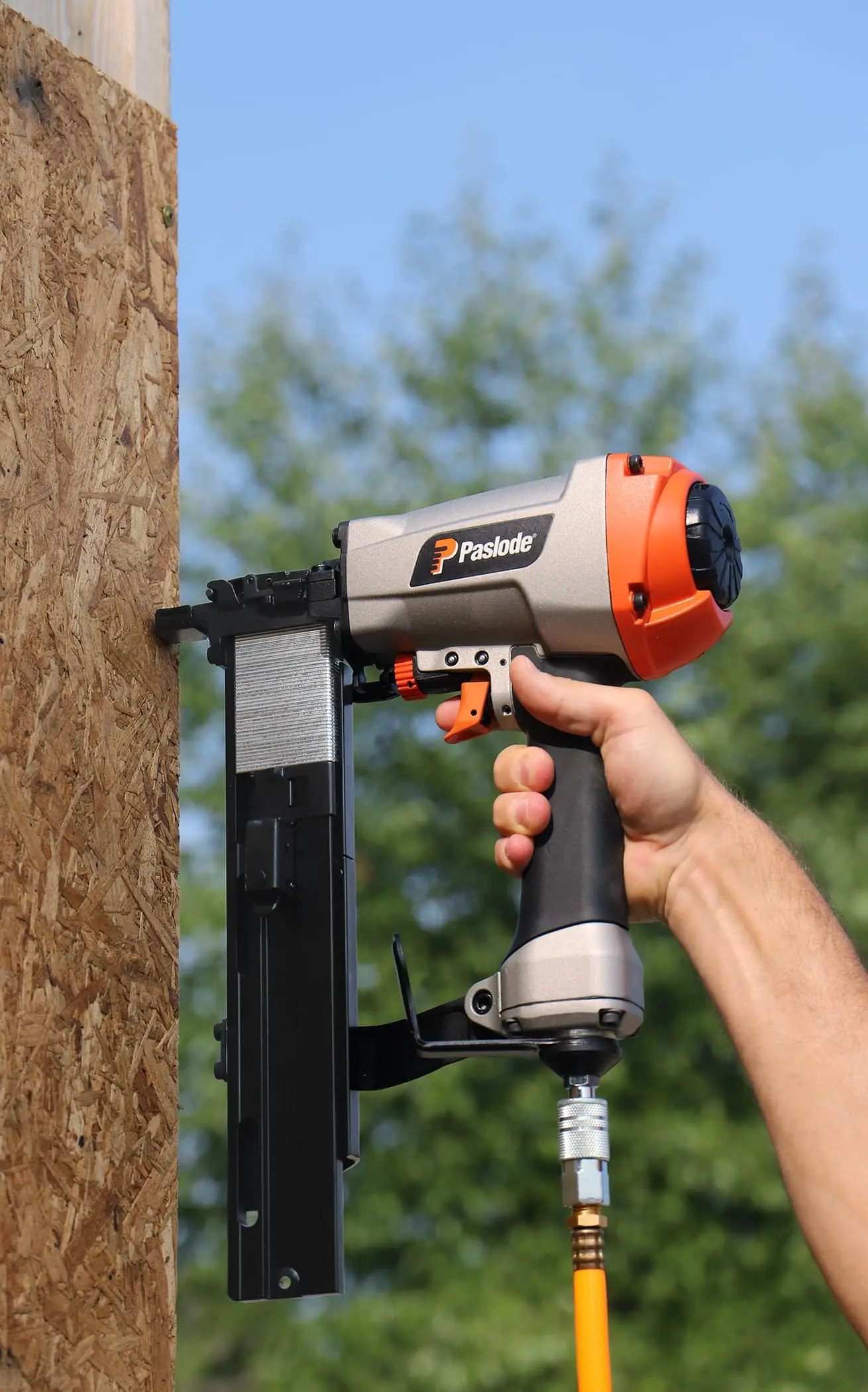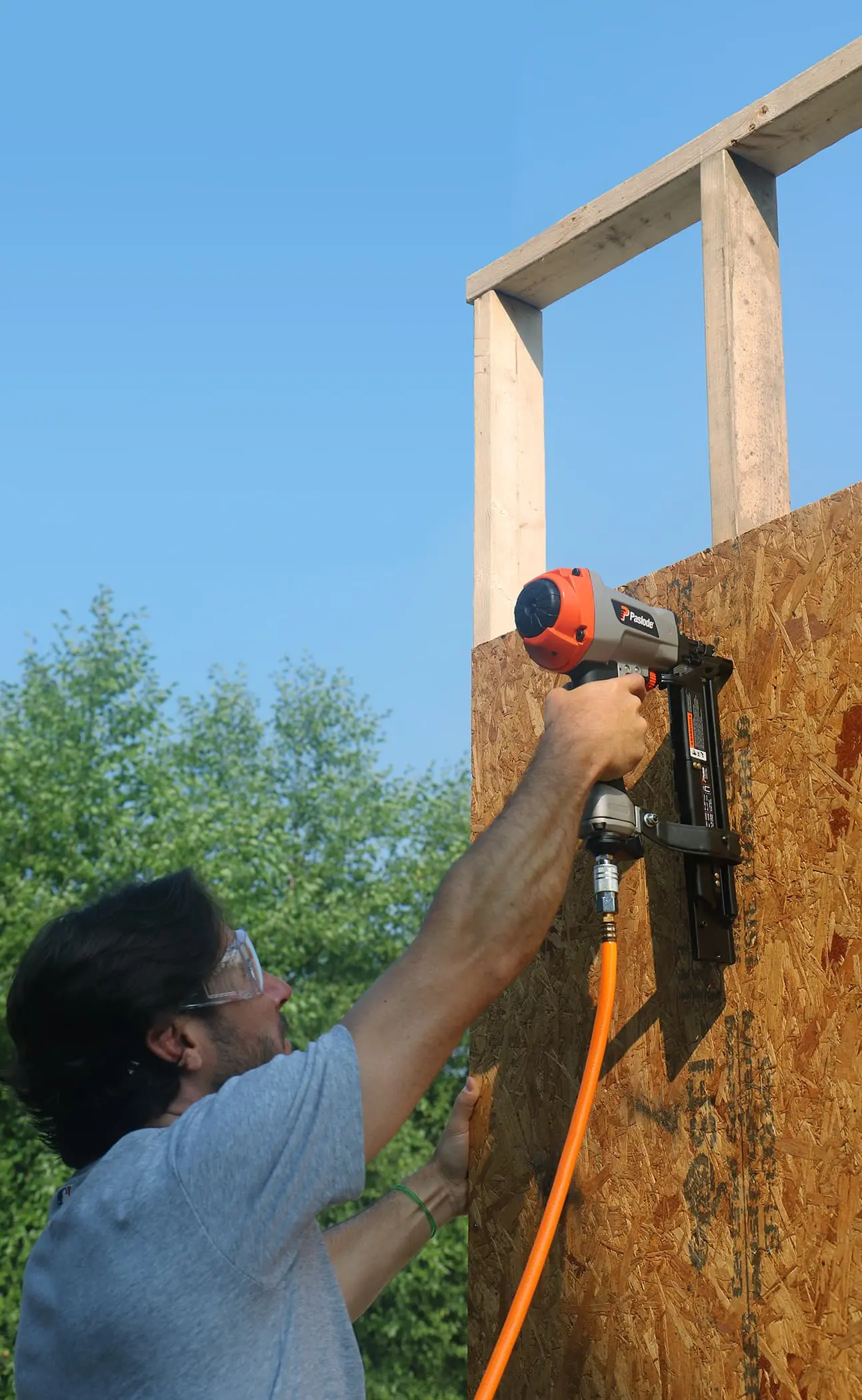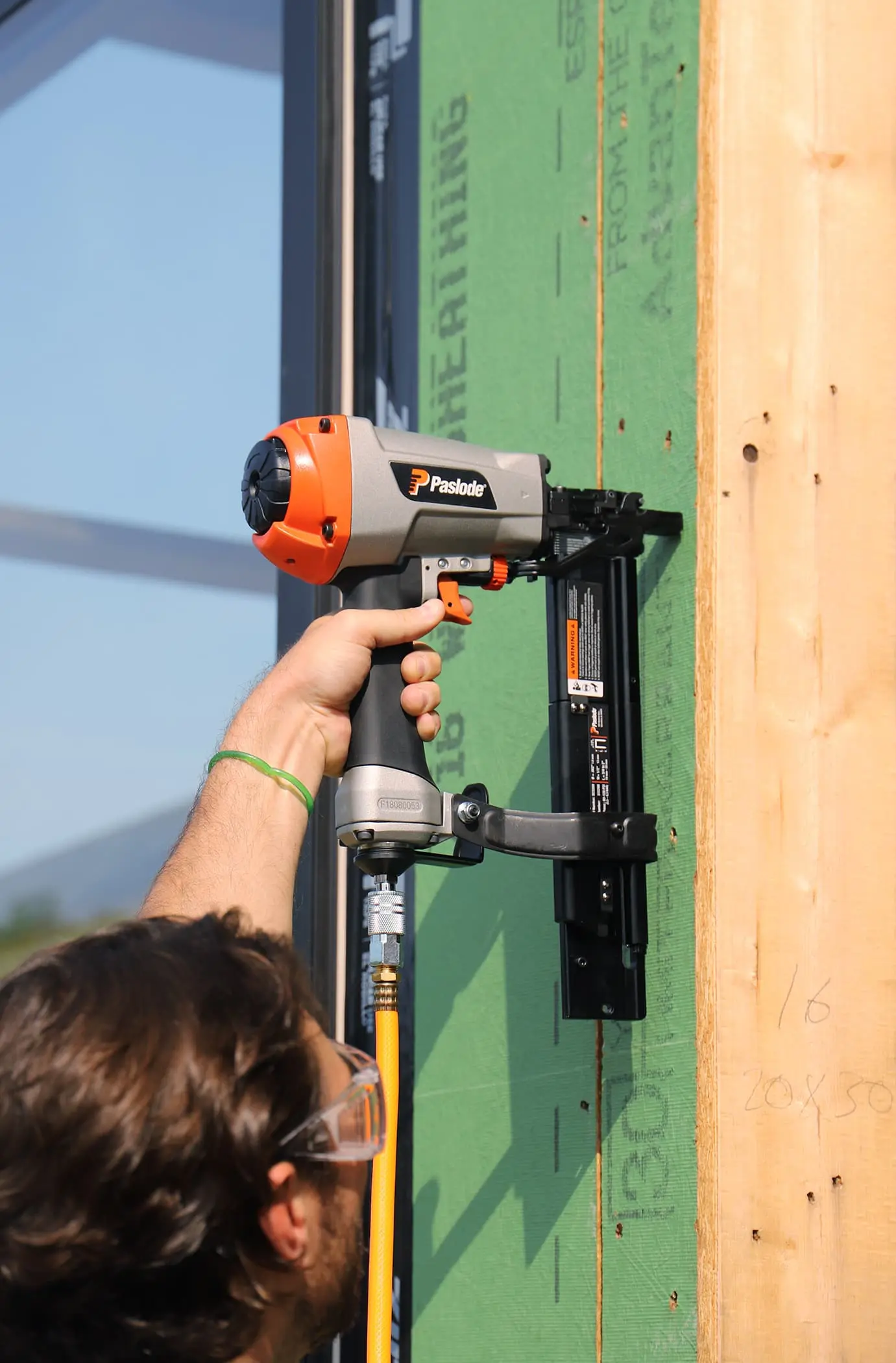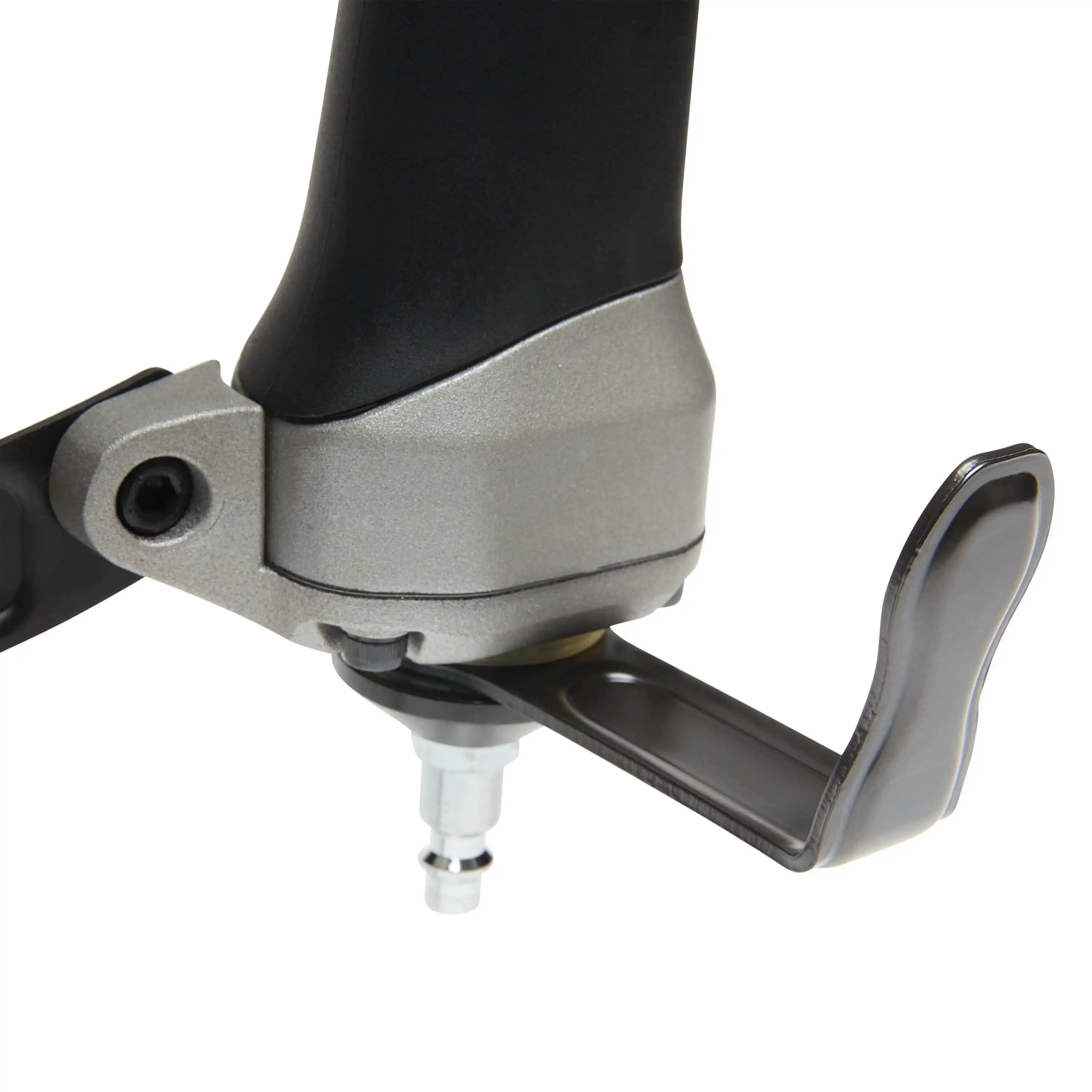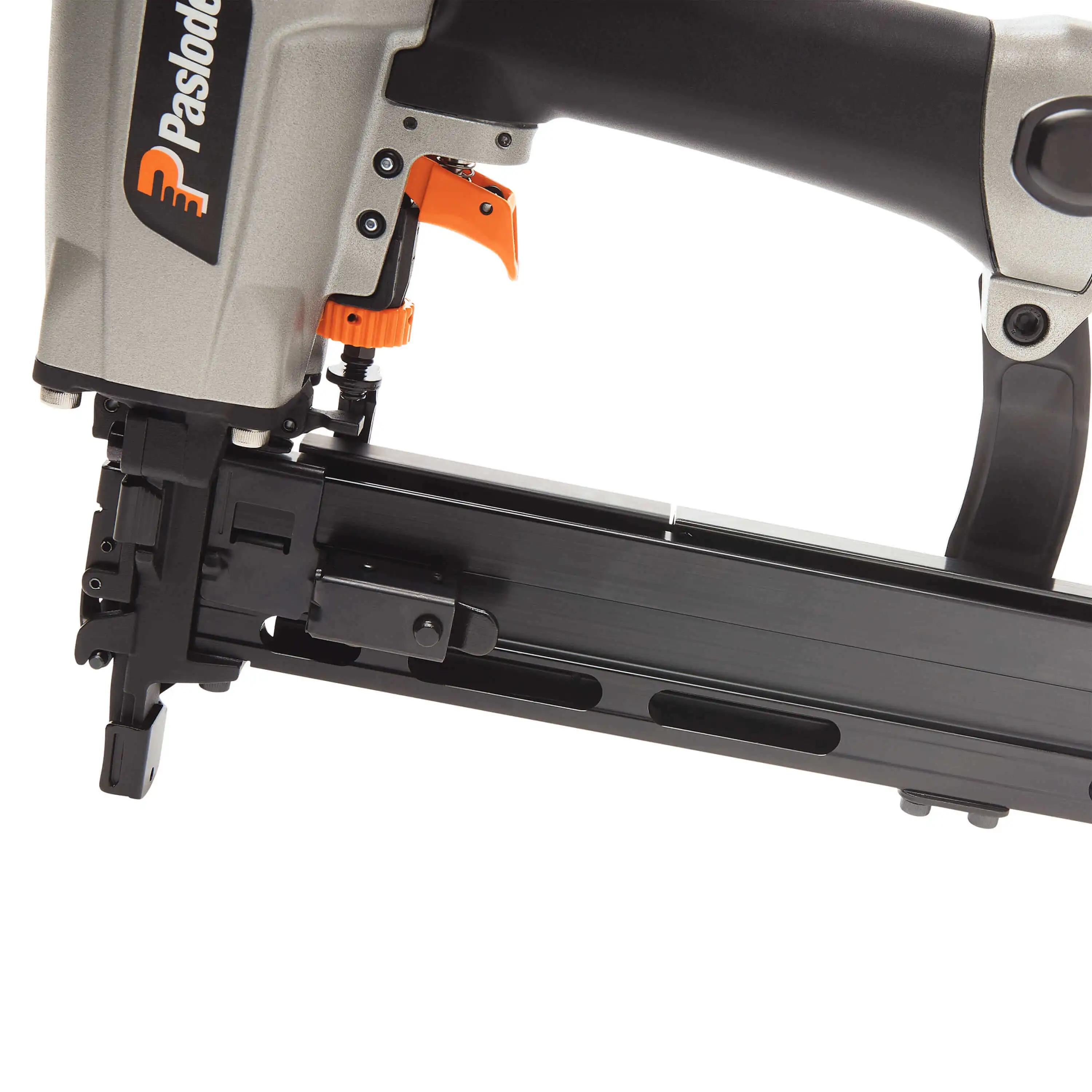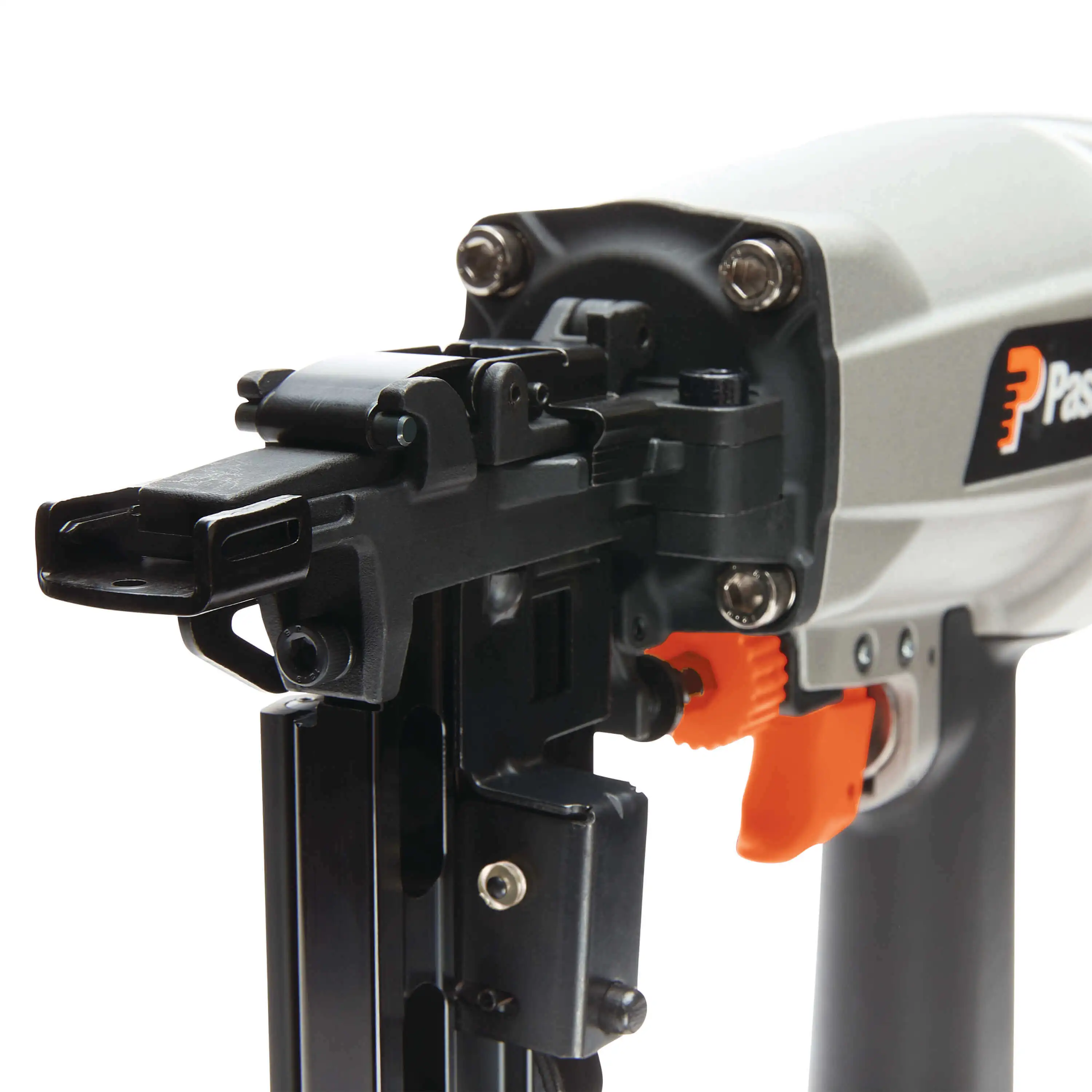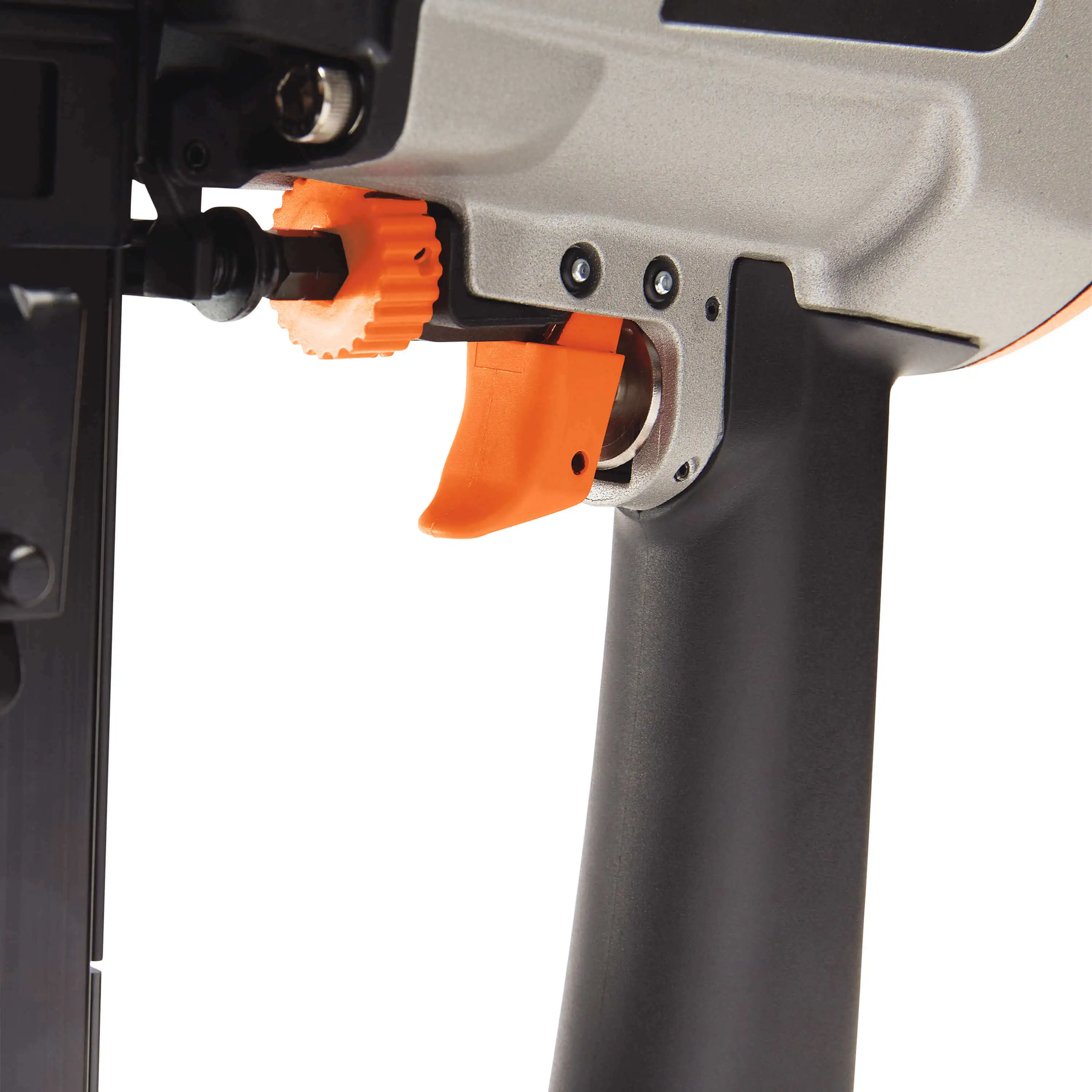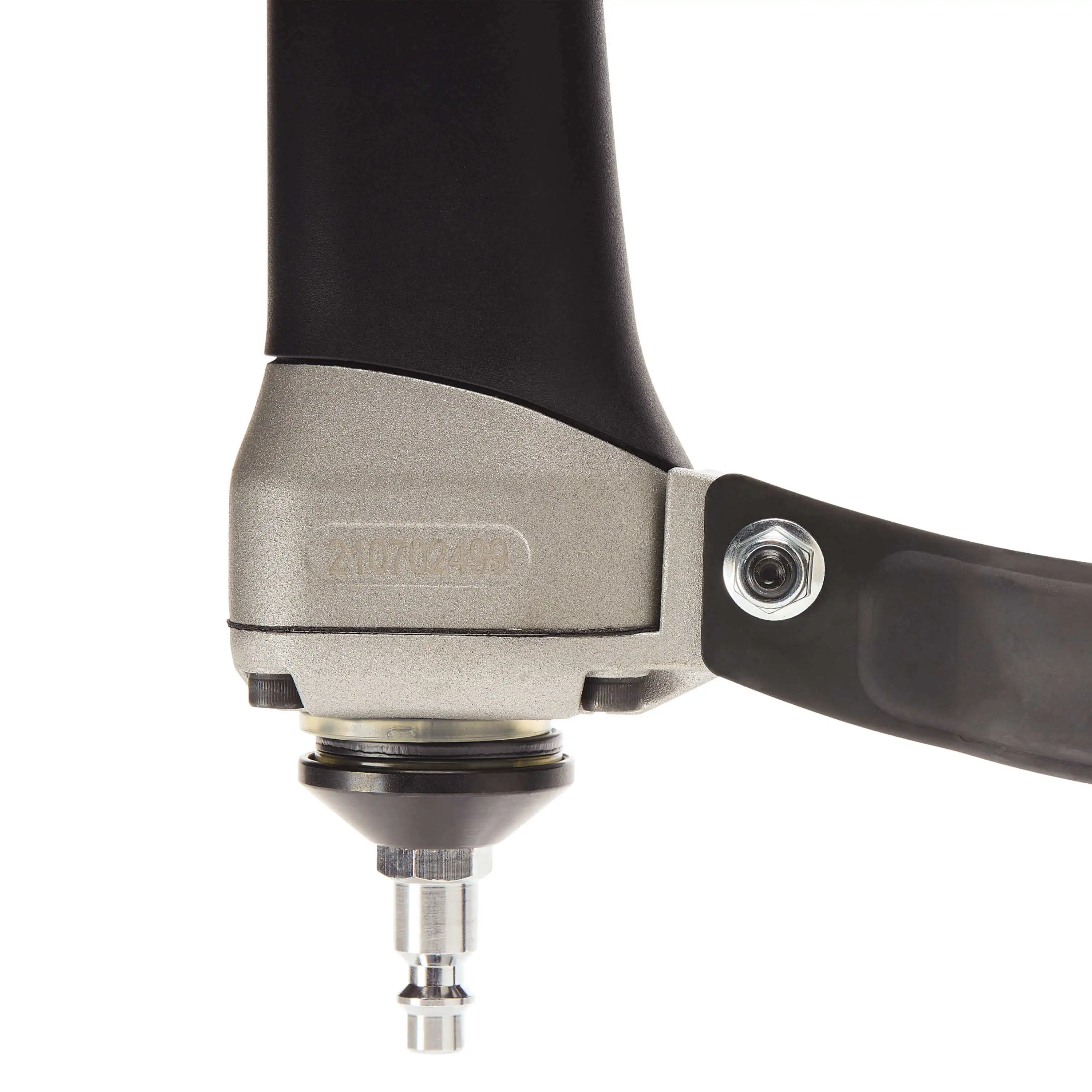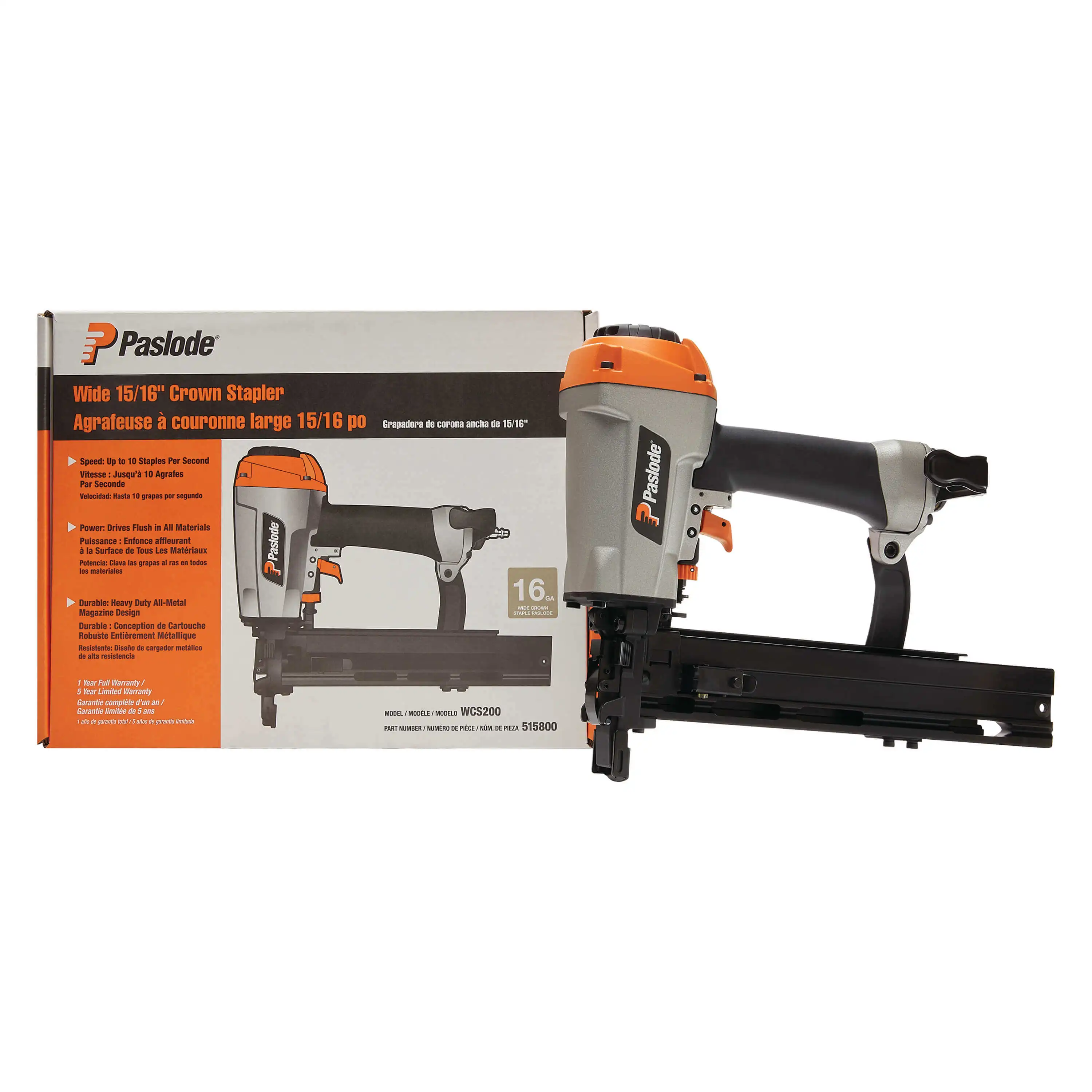 Our Pneumatic 16 Ga Wide 15/16″ Crown Stapler is built for professional framers to help increase productivity with a consistent drive, allowing you to work quickly. It will hold up to any jobsite conditions or high–volume industrial usage.
Weighs only 5.9lbs
Fire up to 10 staples per second
Reduce jams and misfires by using genuine Paslode staples
Paslode pneumatic staplers give you reliable performance that enables you to staple with confidence, power, and speed.