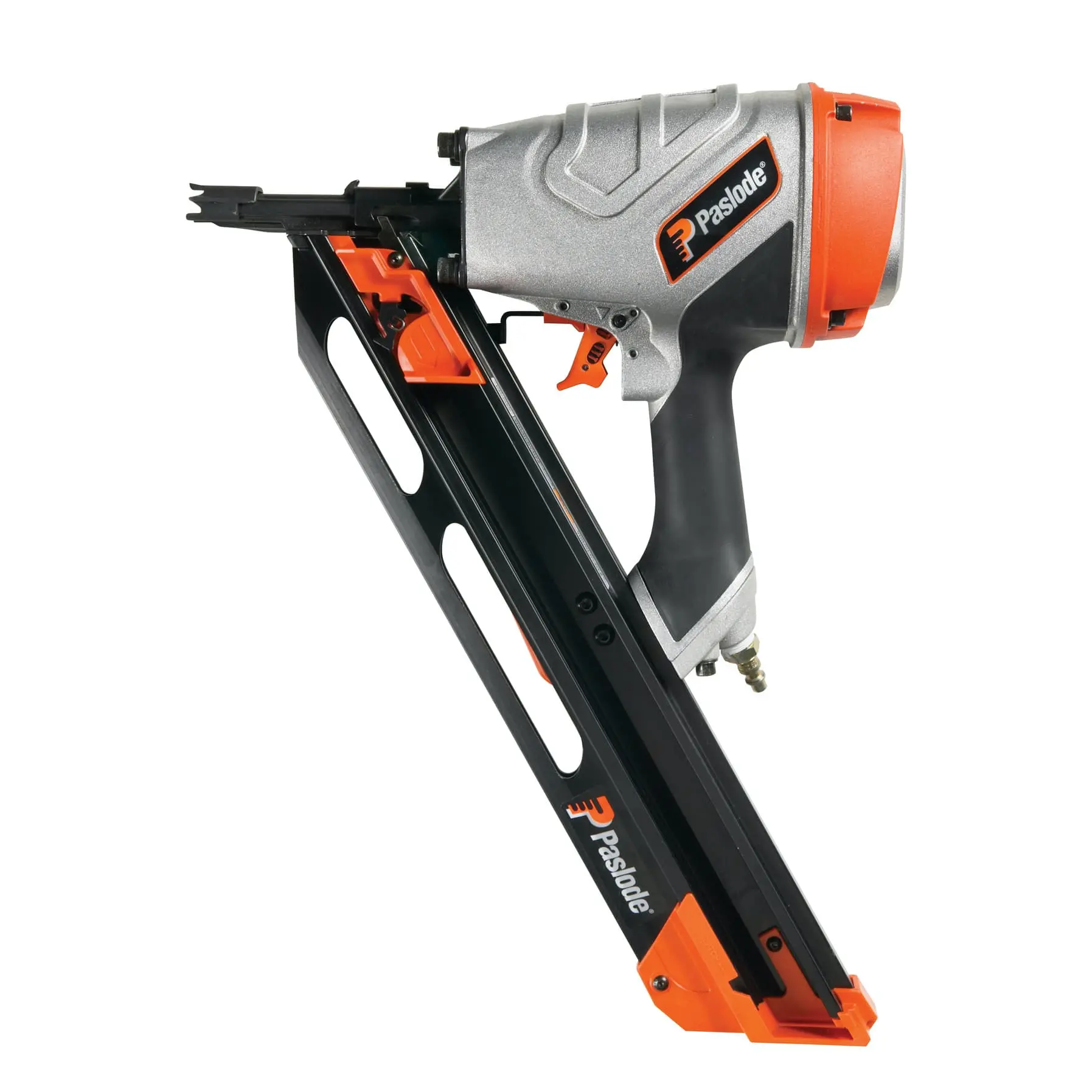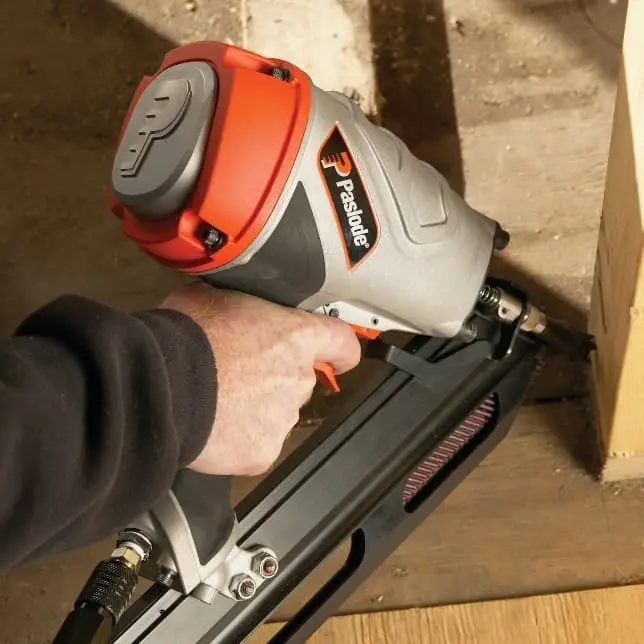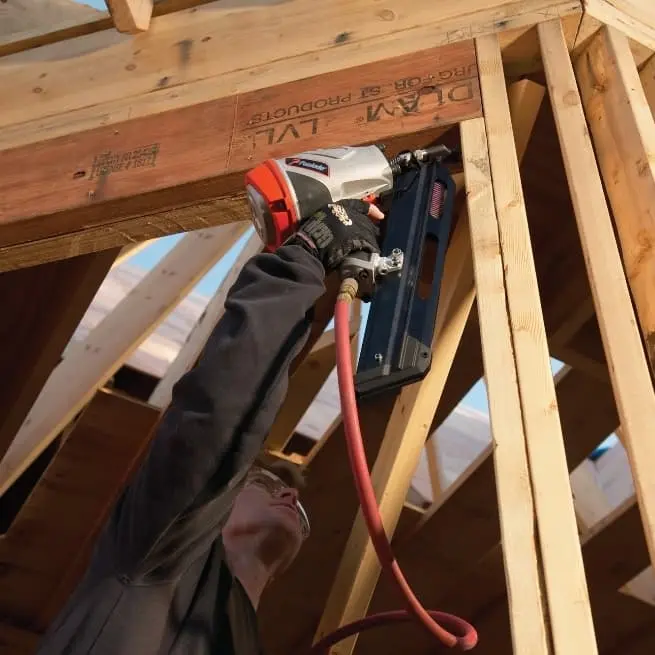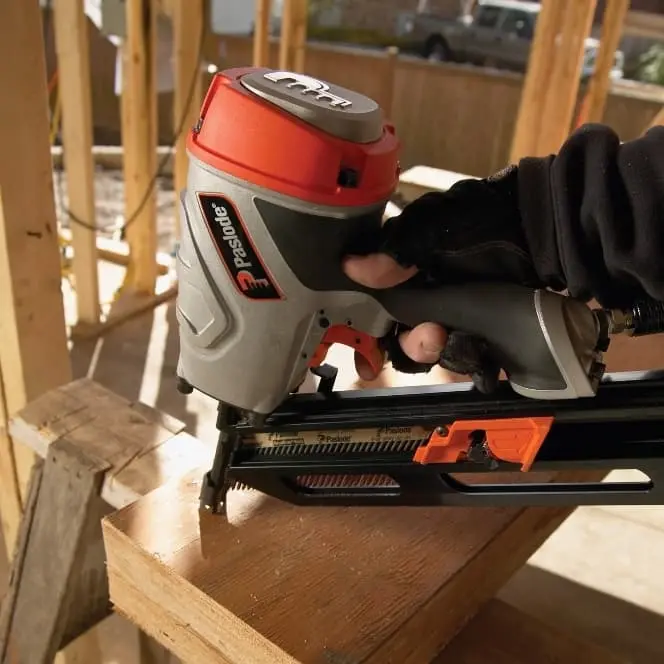 +2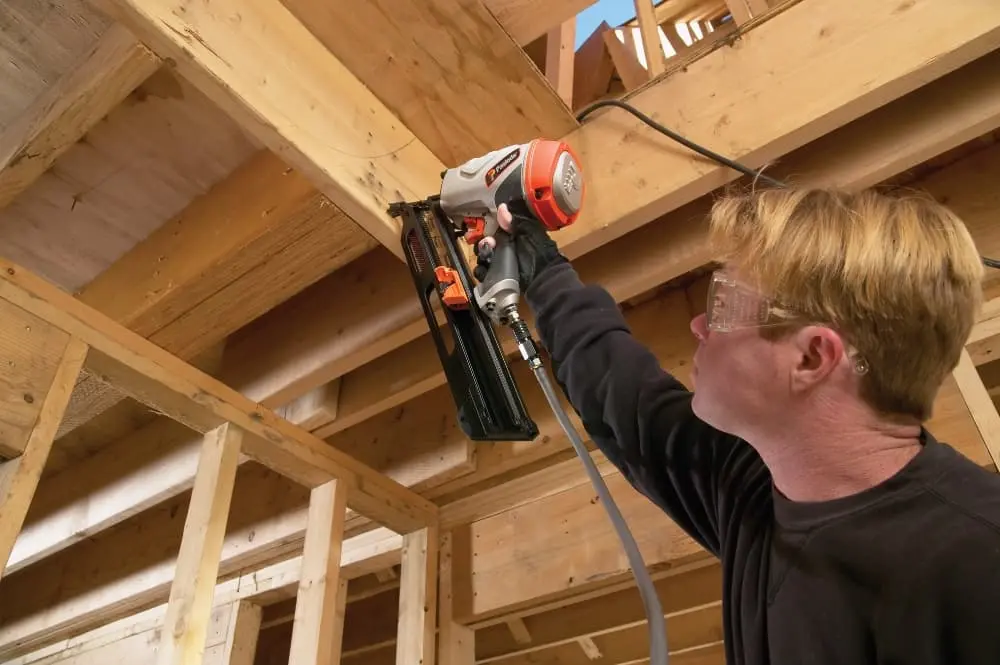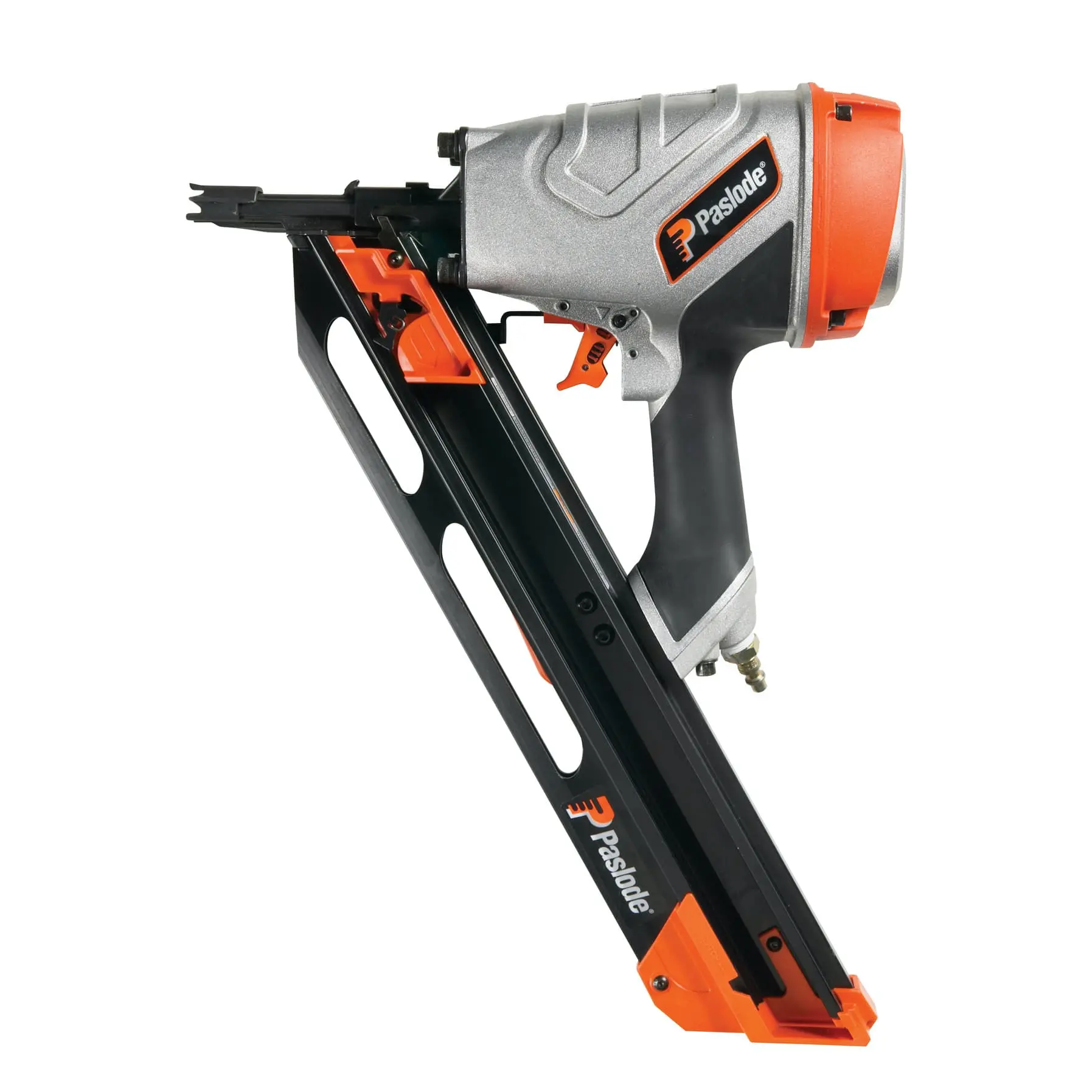 Model: PF350-S
|
Item #: 502000
Pneumatic PowerFramer 30 Degree Framing Nailer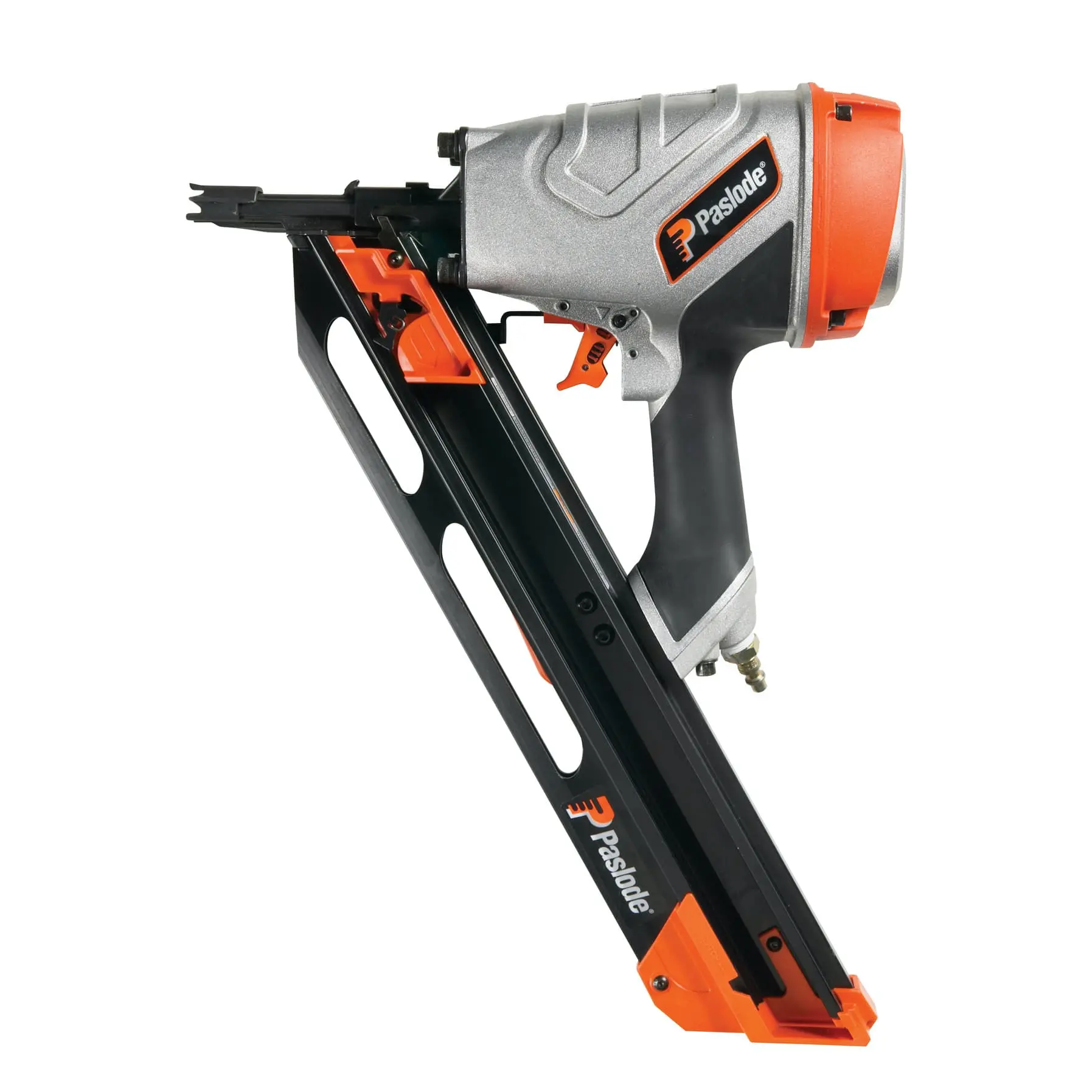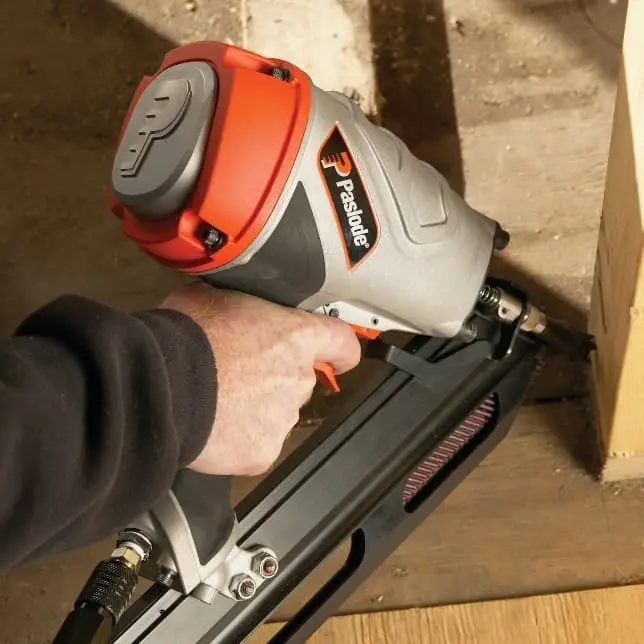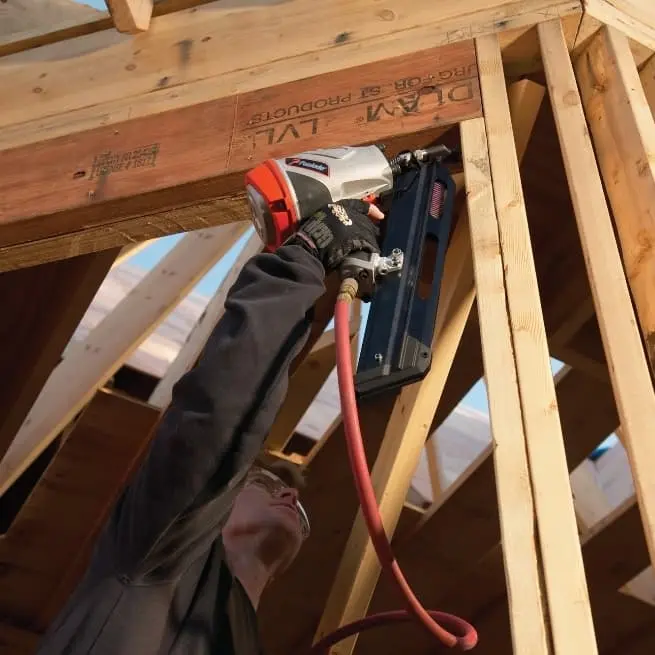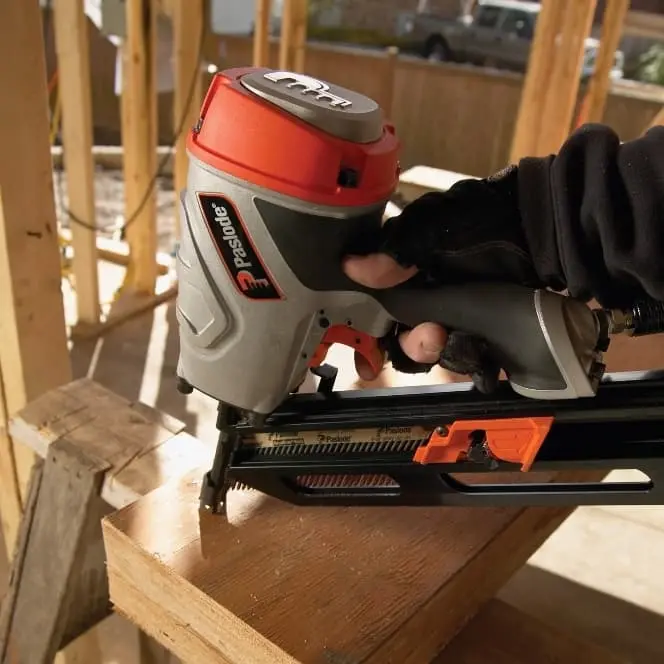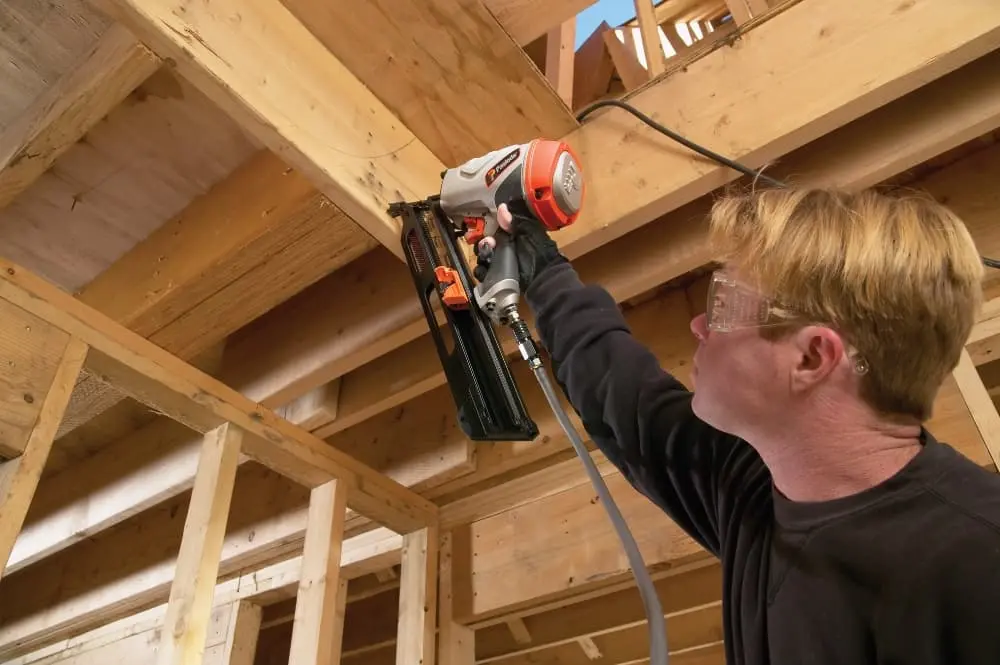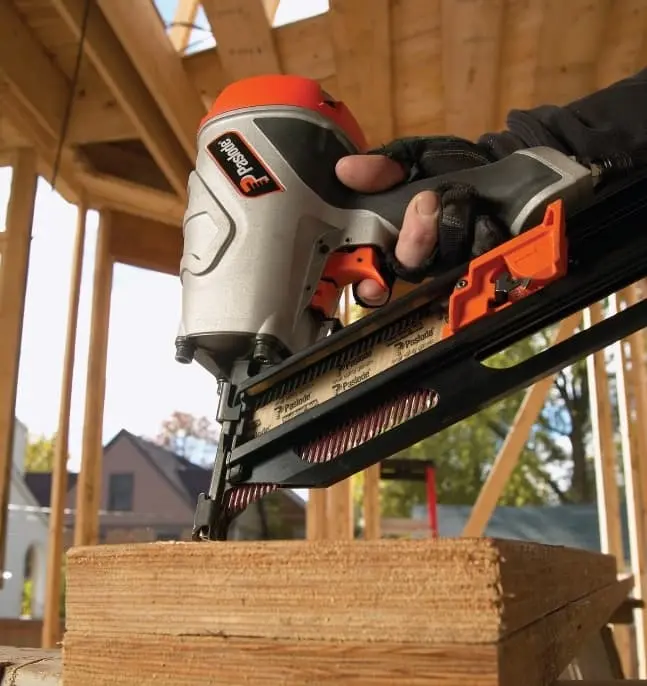 Our Pneumatic PowerFramer 30 Degree Framing Nailer is built to tackle heavy–duty framing jobs. It has the power to drive nails into the hardest engineered lumber.
Weighs only 7.5lbs
Fire up to 6 nails per second
Reduce jams and misfires by using genuine Paslode nails
Paslode pneumatic nailers give you reliable framing performance that saves time with less maintenance.