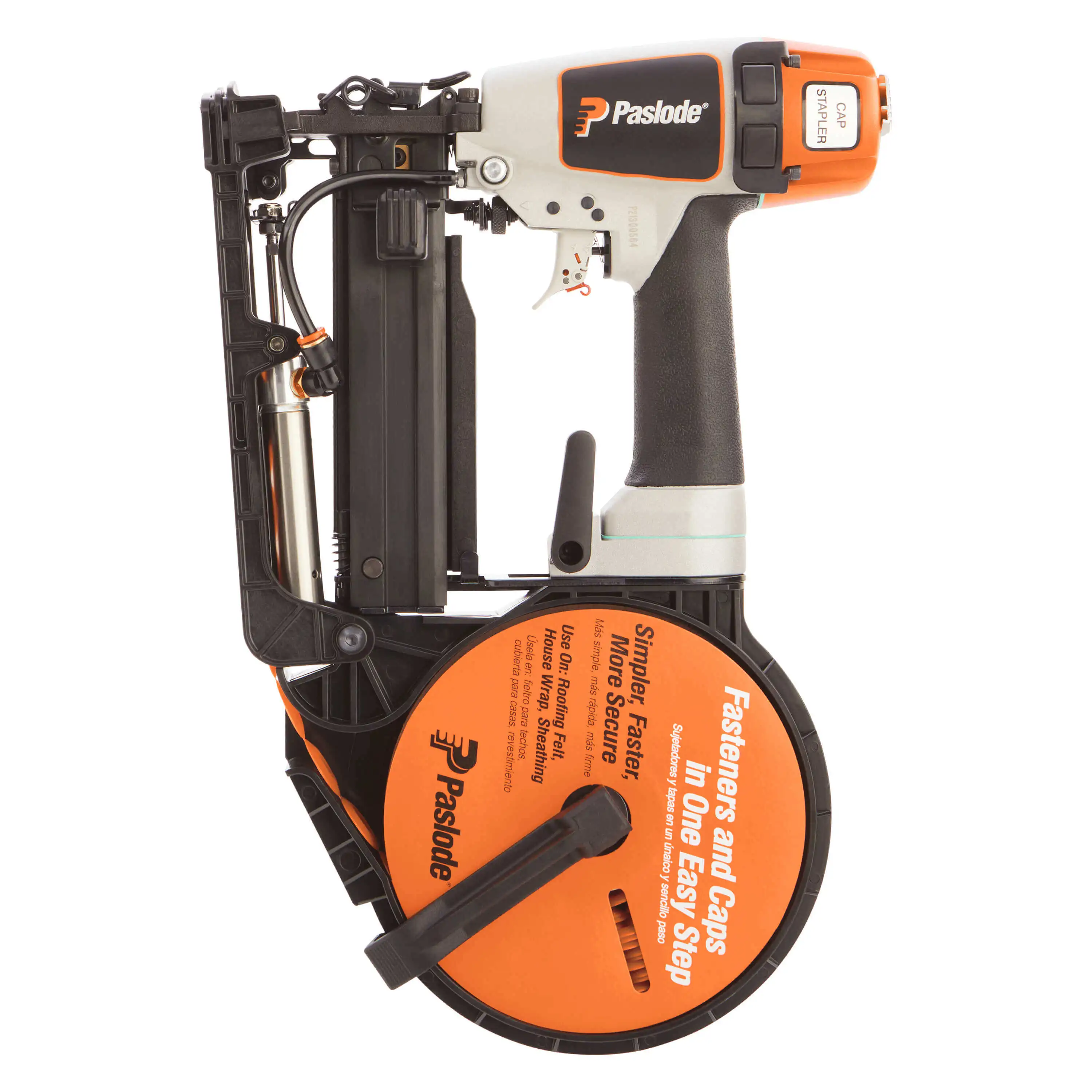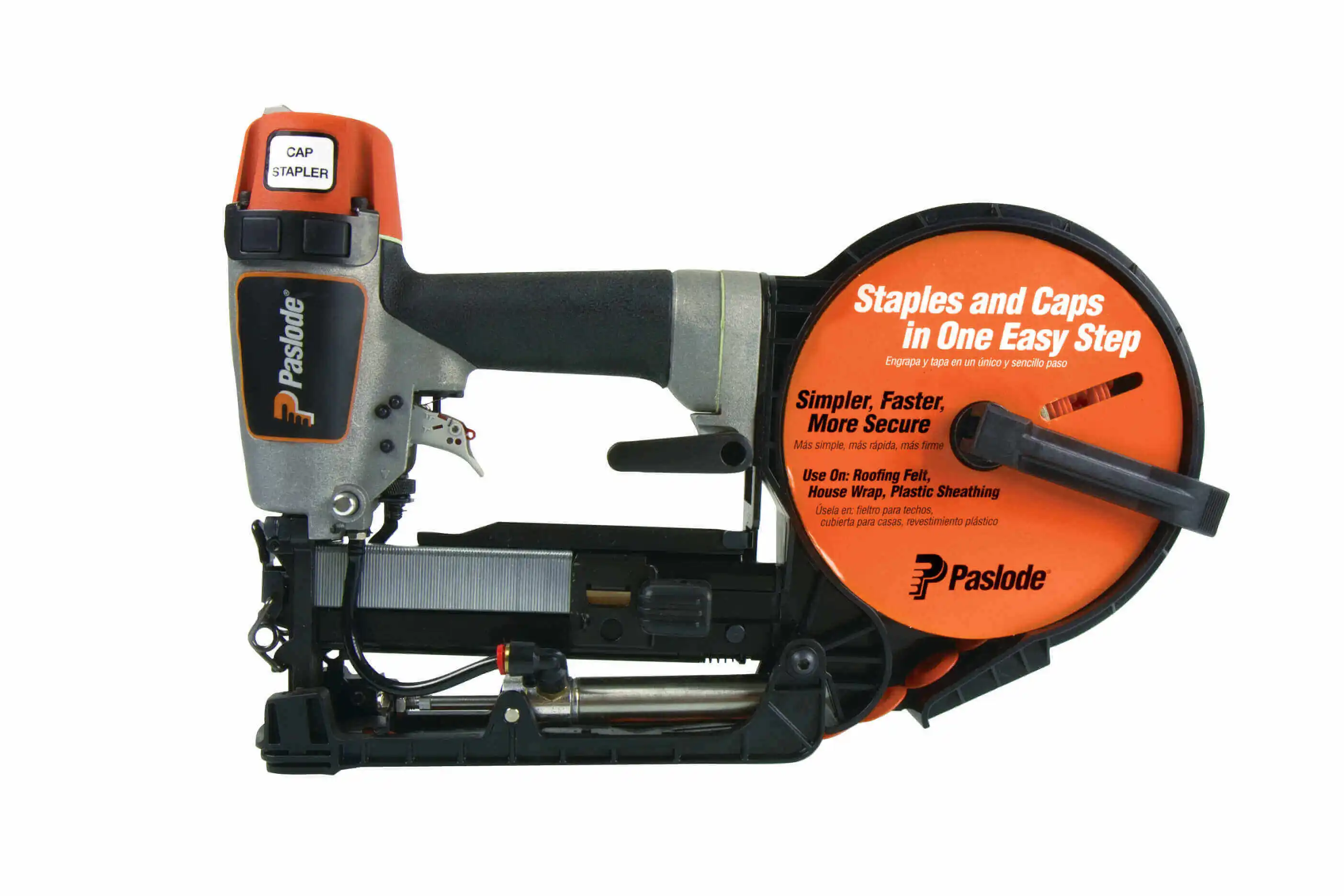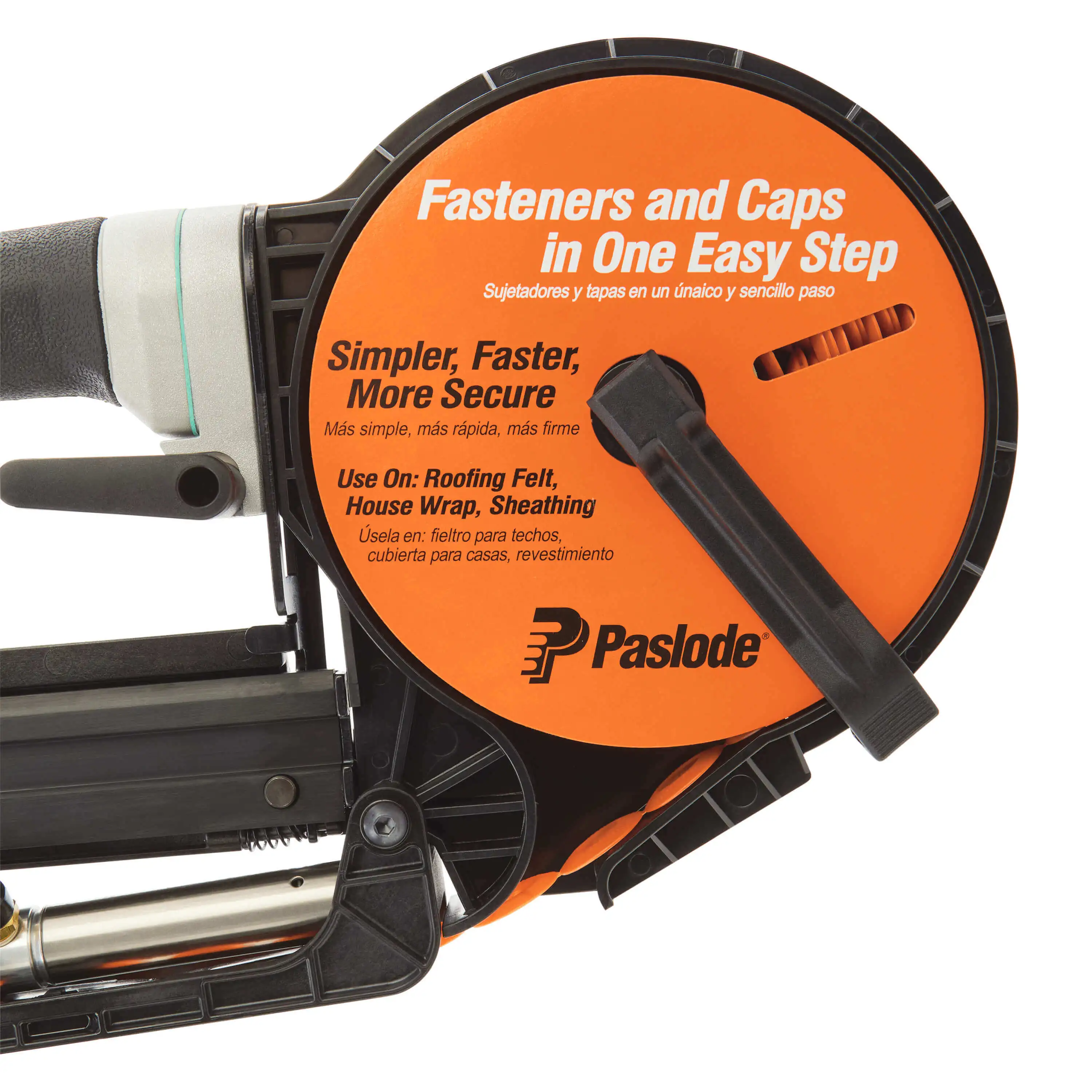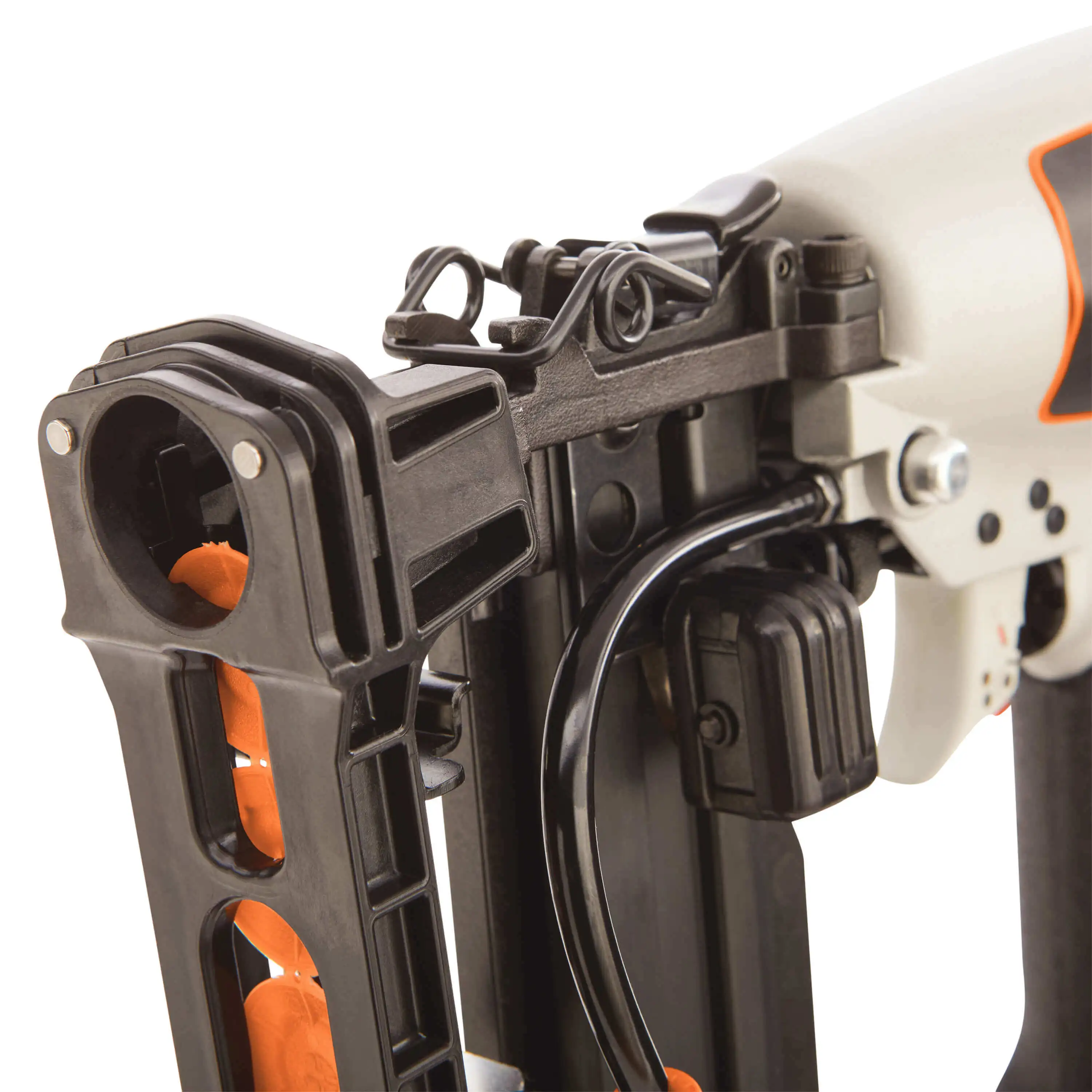 +4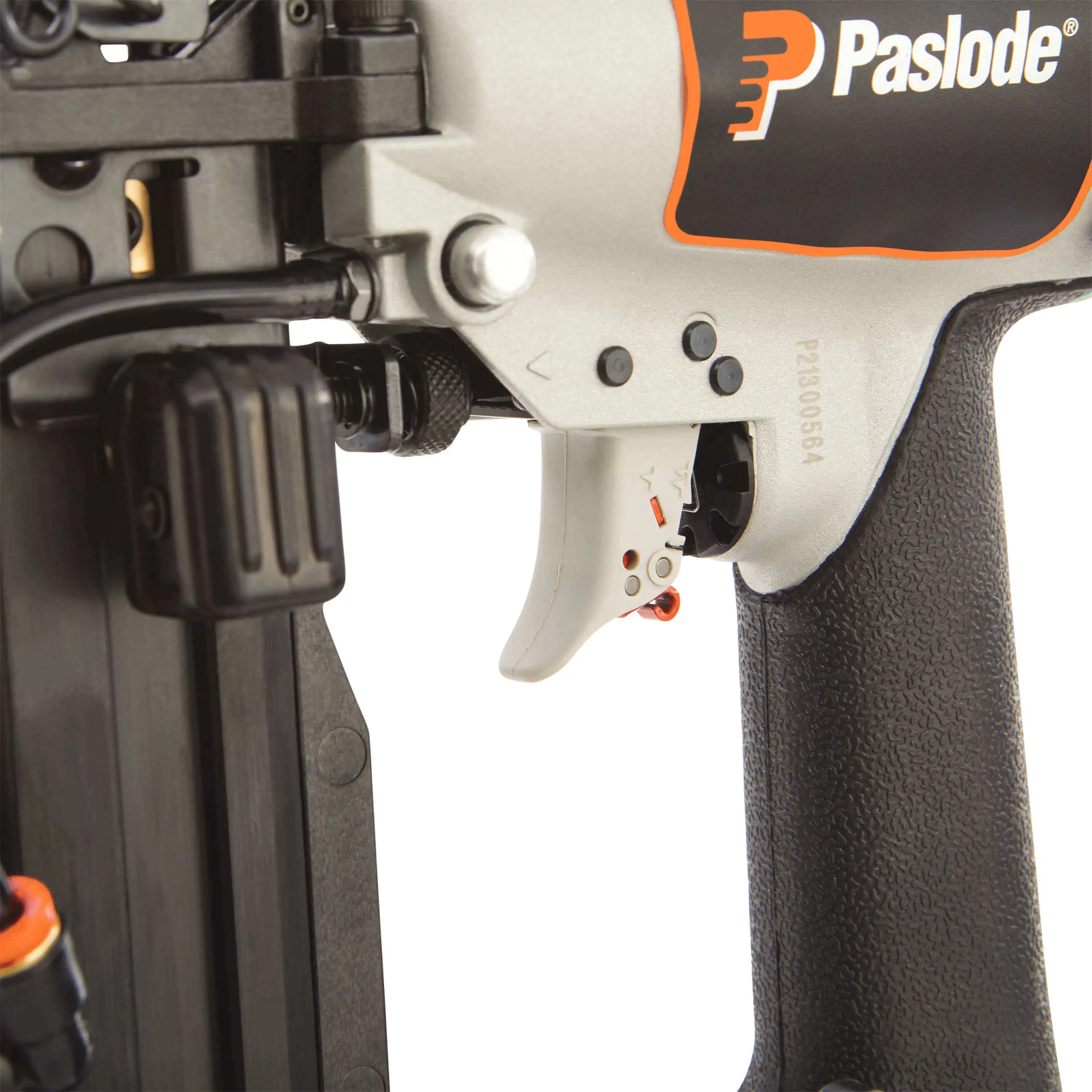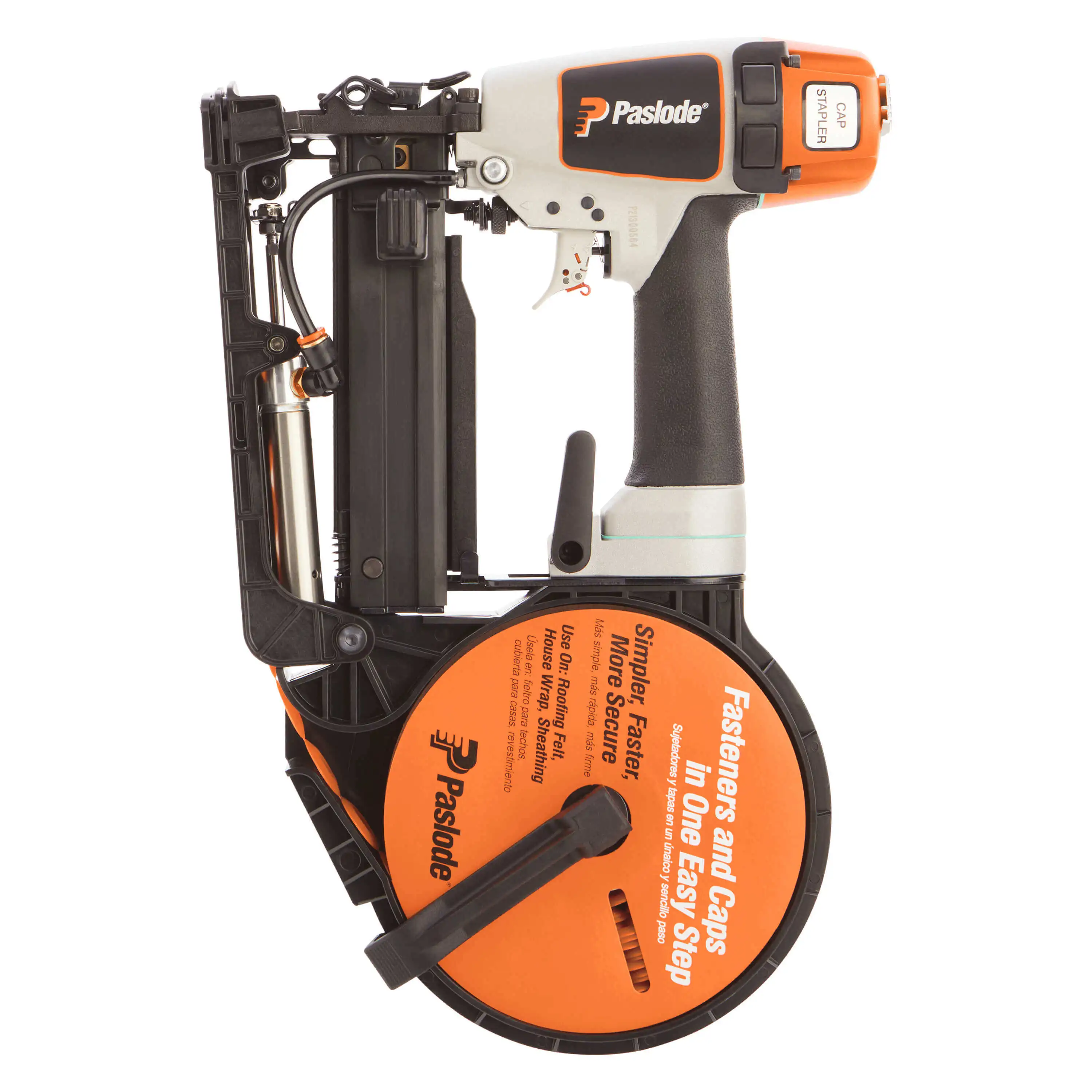 Model: CS150
|
Item #: 502575
Pneumatic 18 Ga 3/8" Crown Cap Stapler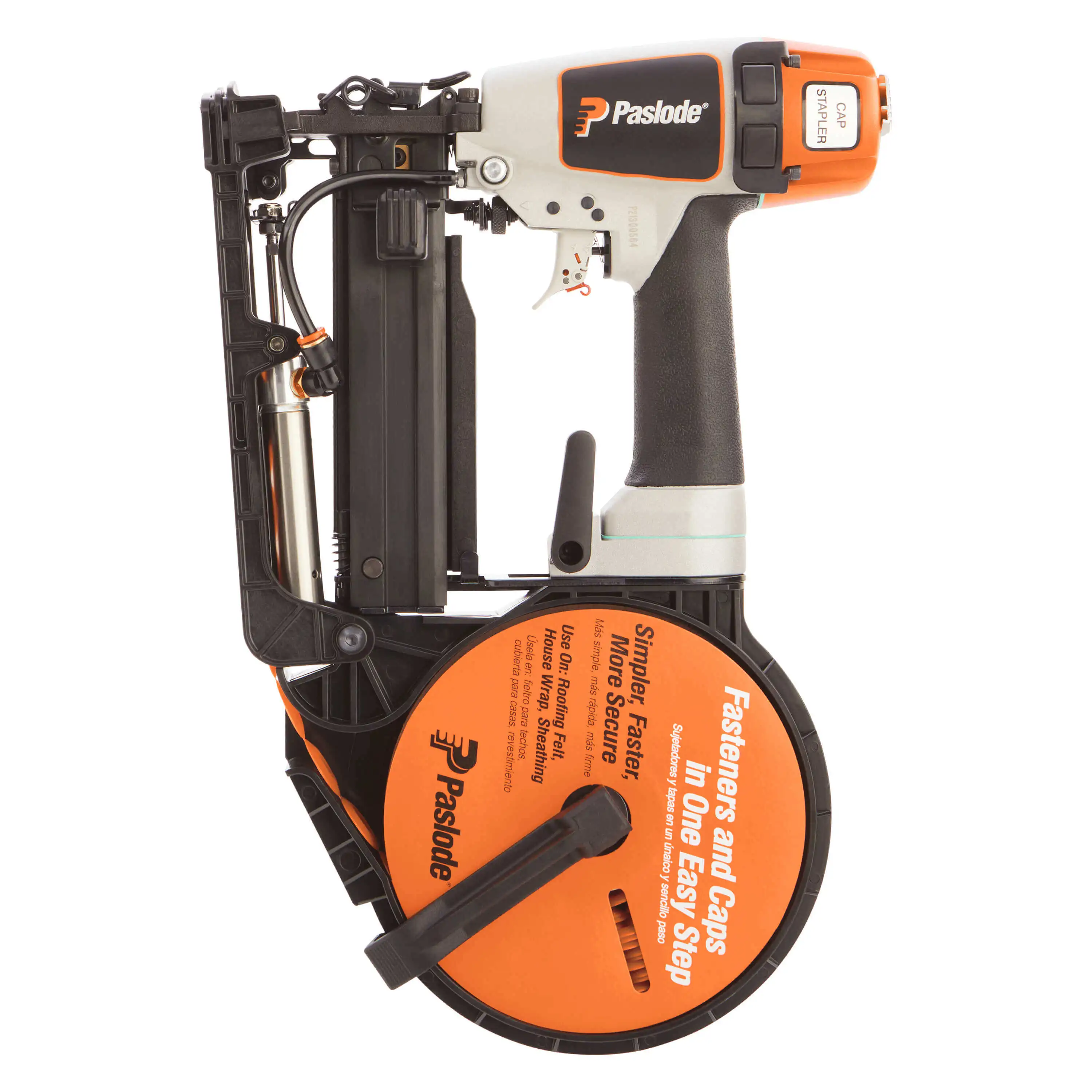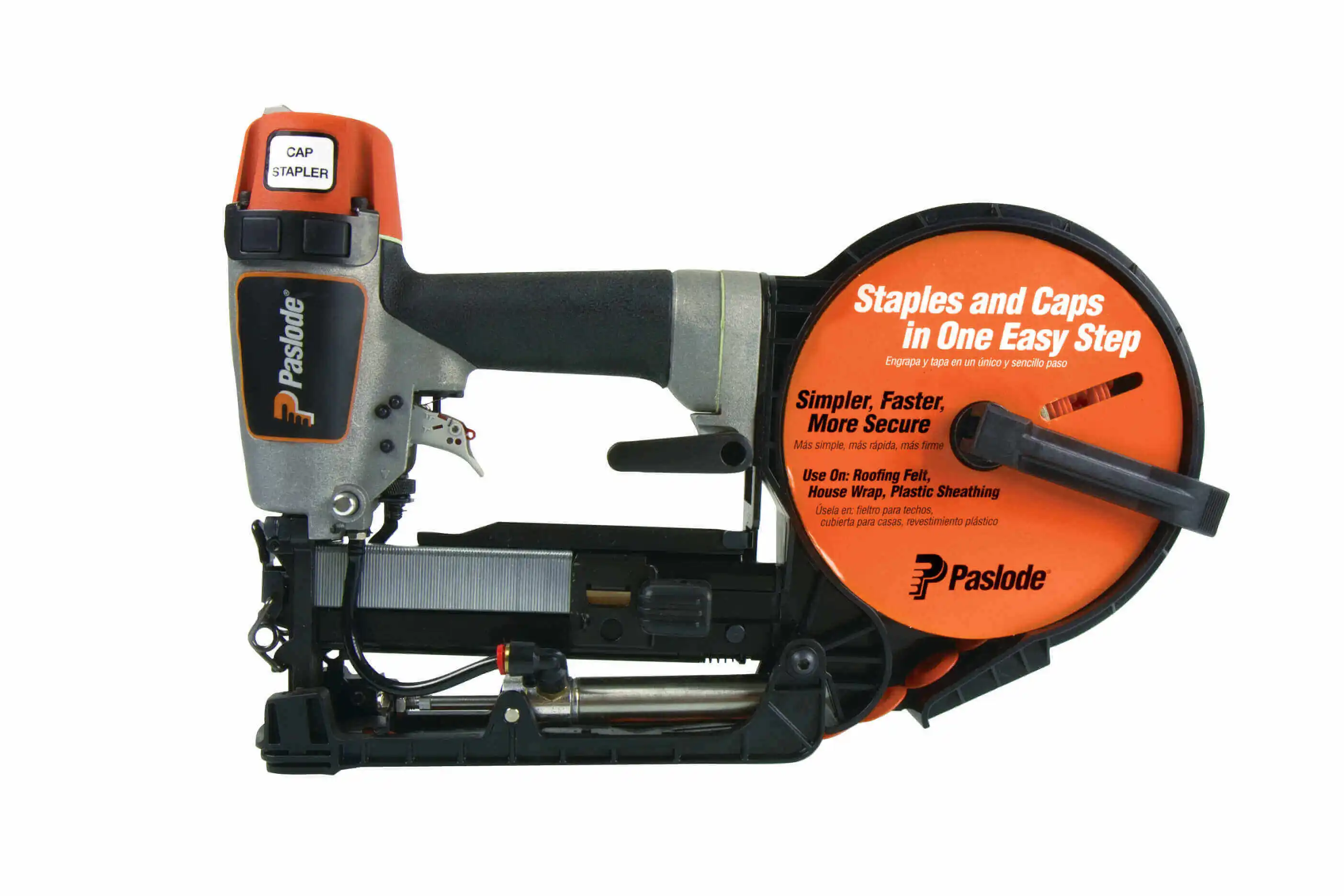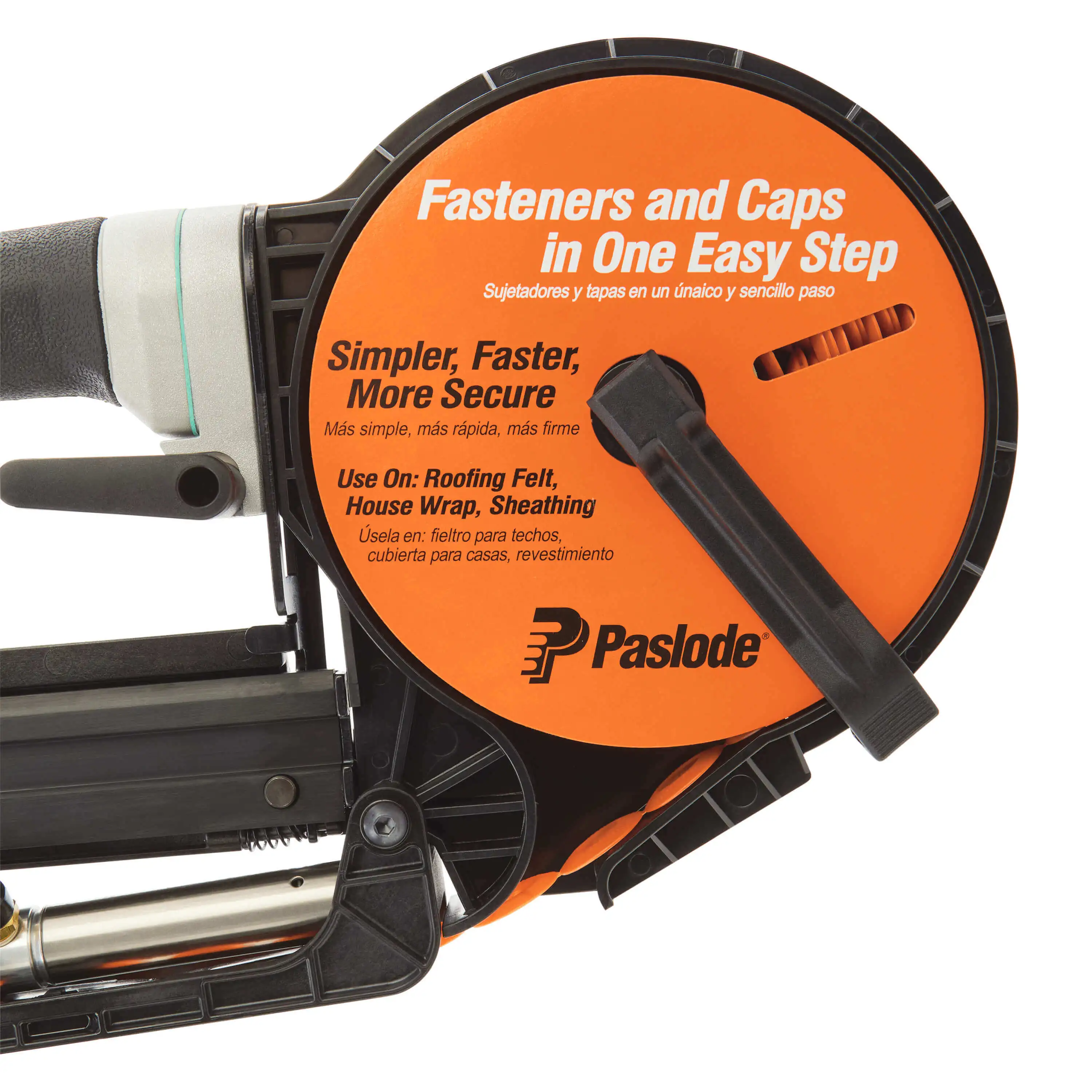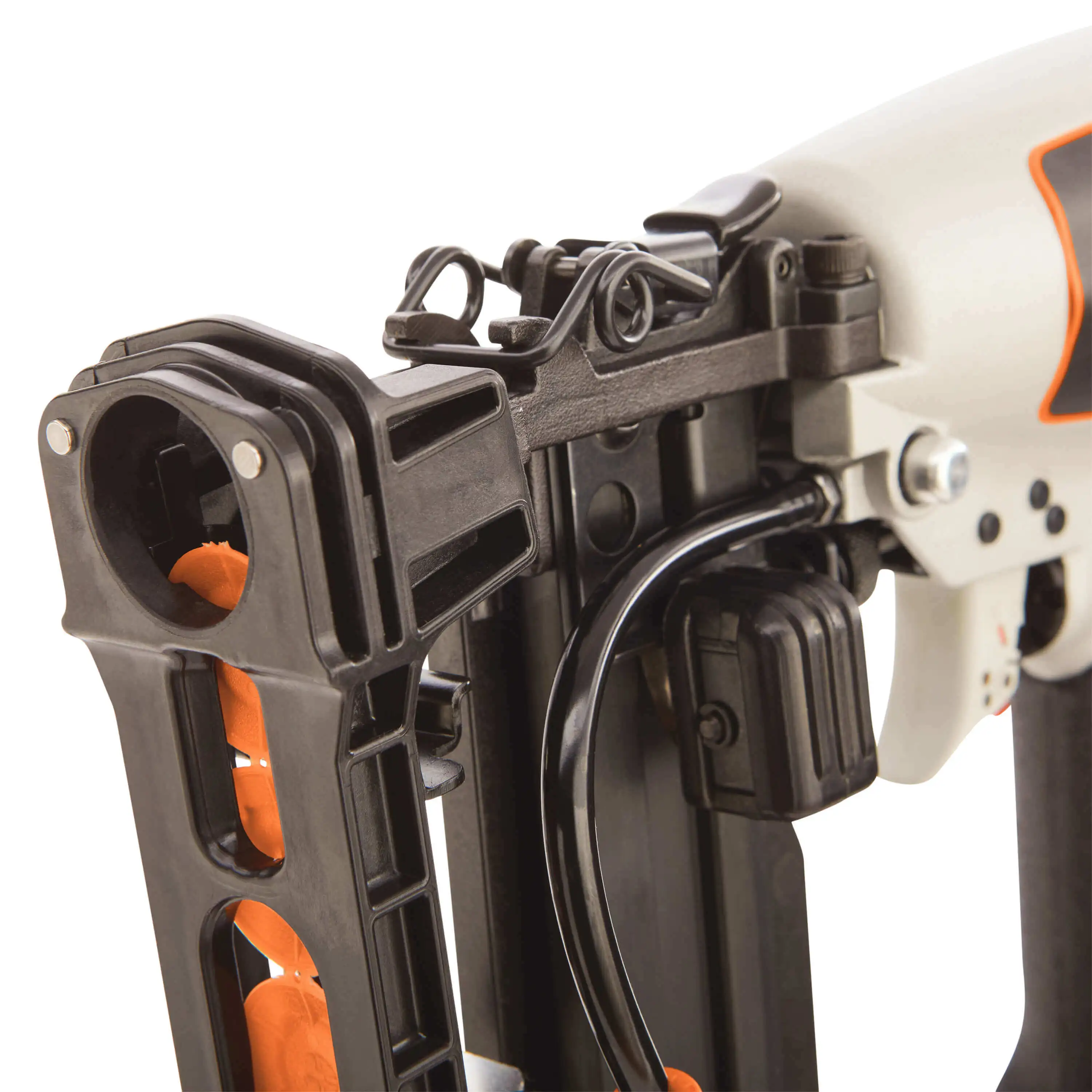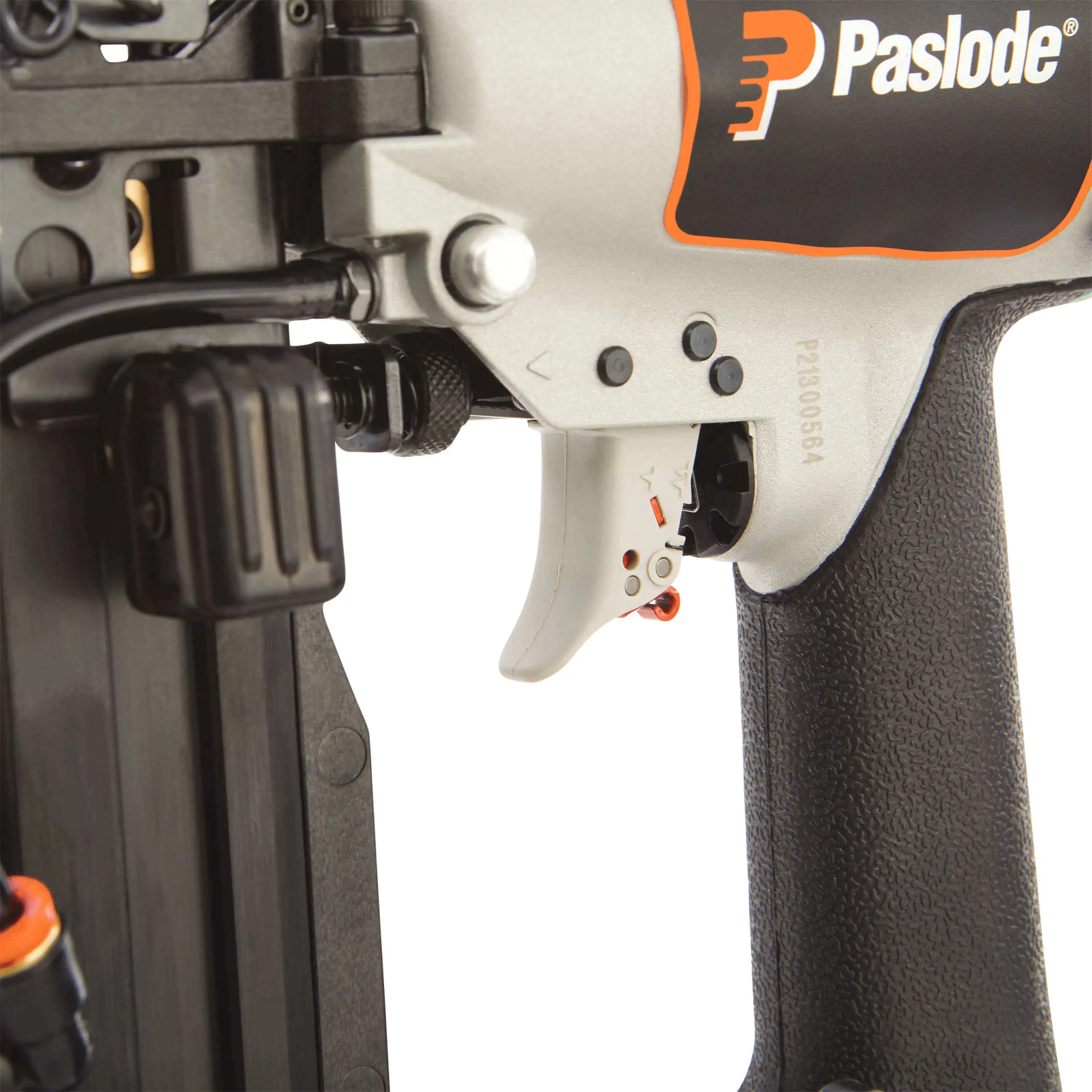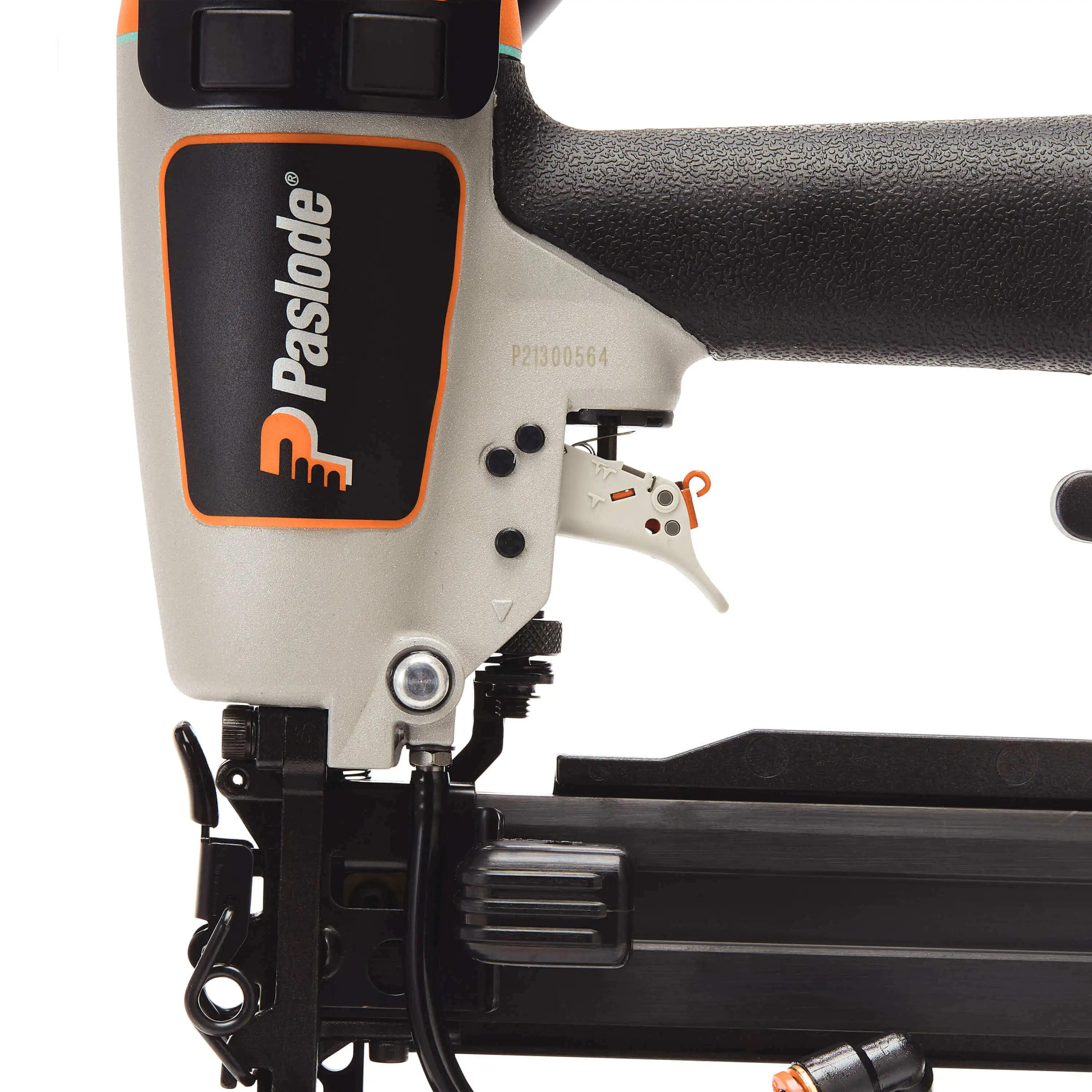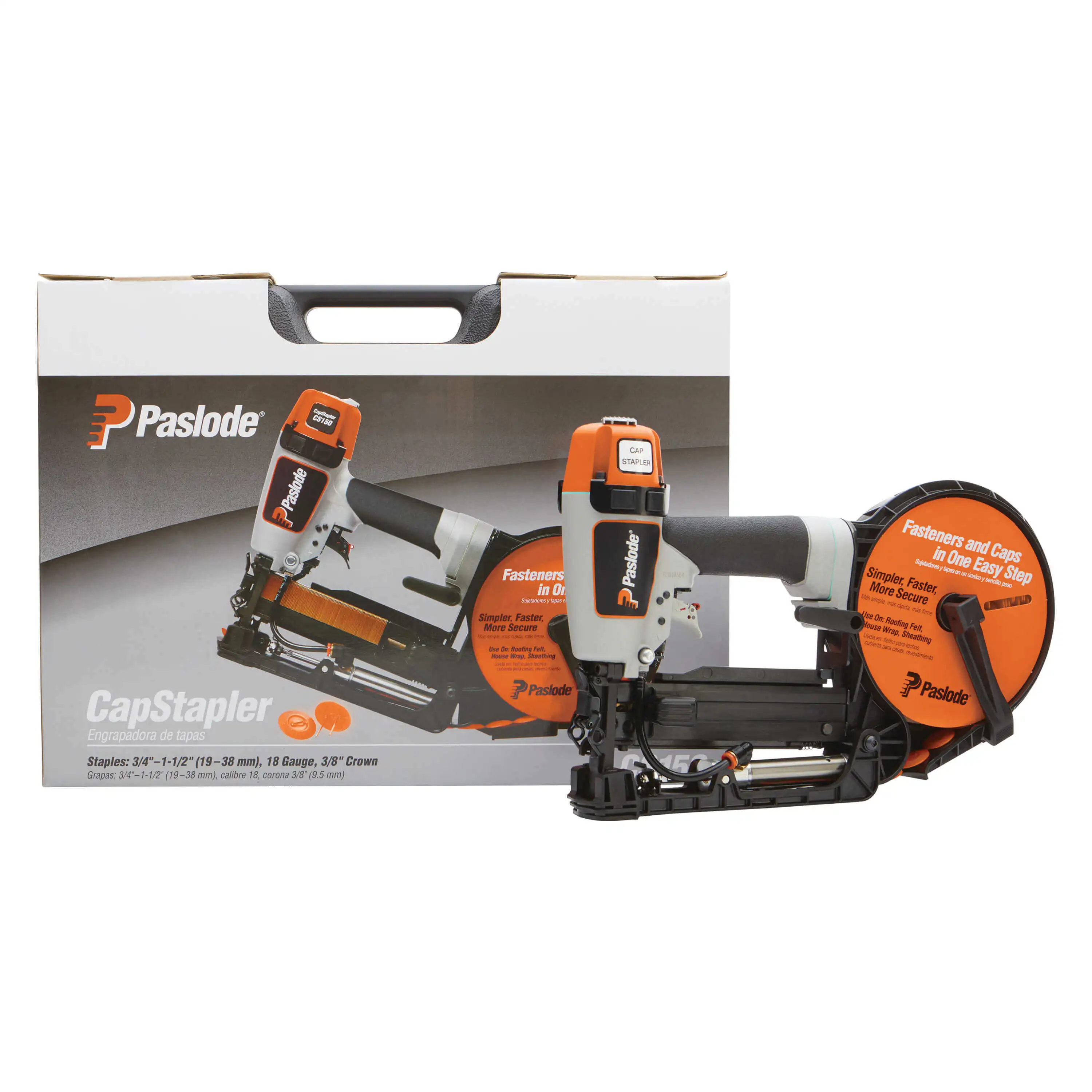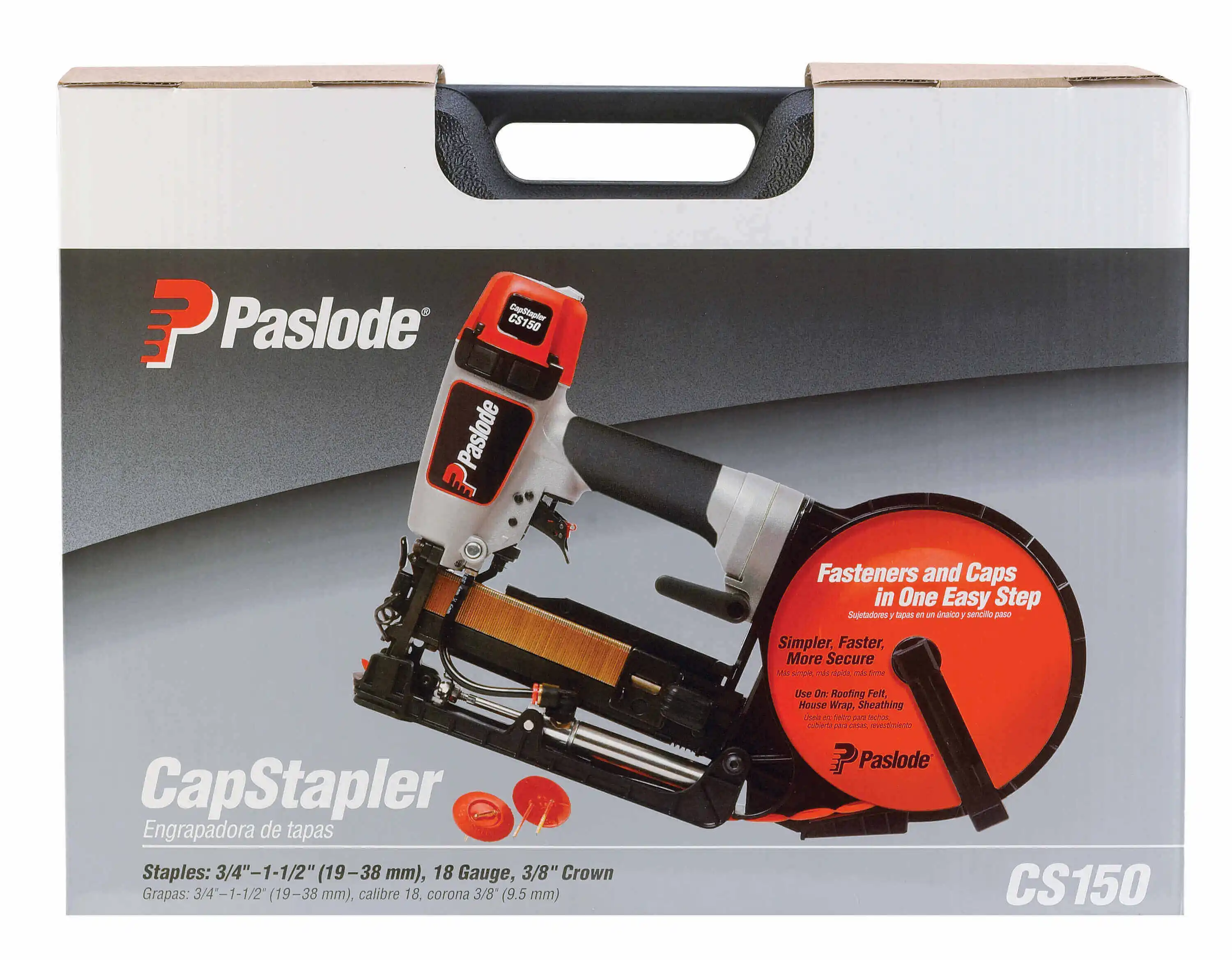 Our Pneumatic 18 Ga 3/8" Crown Cap Stapler is a versatile tool that gives you the ability to quickly switch from firing caps to firing staples. It's built for professional framers to help increase productivity with a consistent drive, allowing you to work quickly.
Weighs only 4.8lbs
Keep working with high–capacity magazine (240 caps/spool)
Reduce jams and misfires by using genuine Paslode staples
Paslode pneumatic staplers give you reliable performance that enables you to staple with confidence, power, and speed.