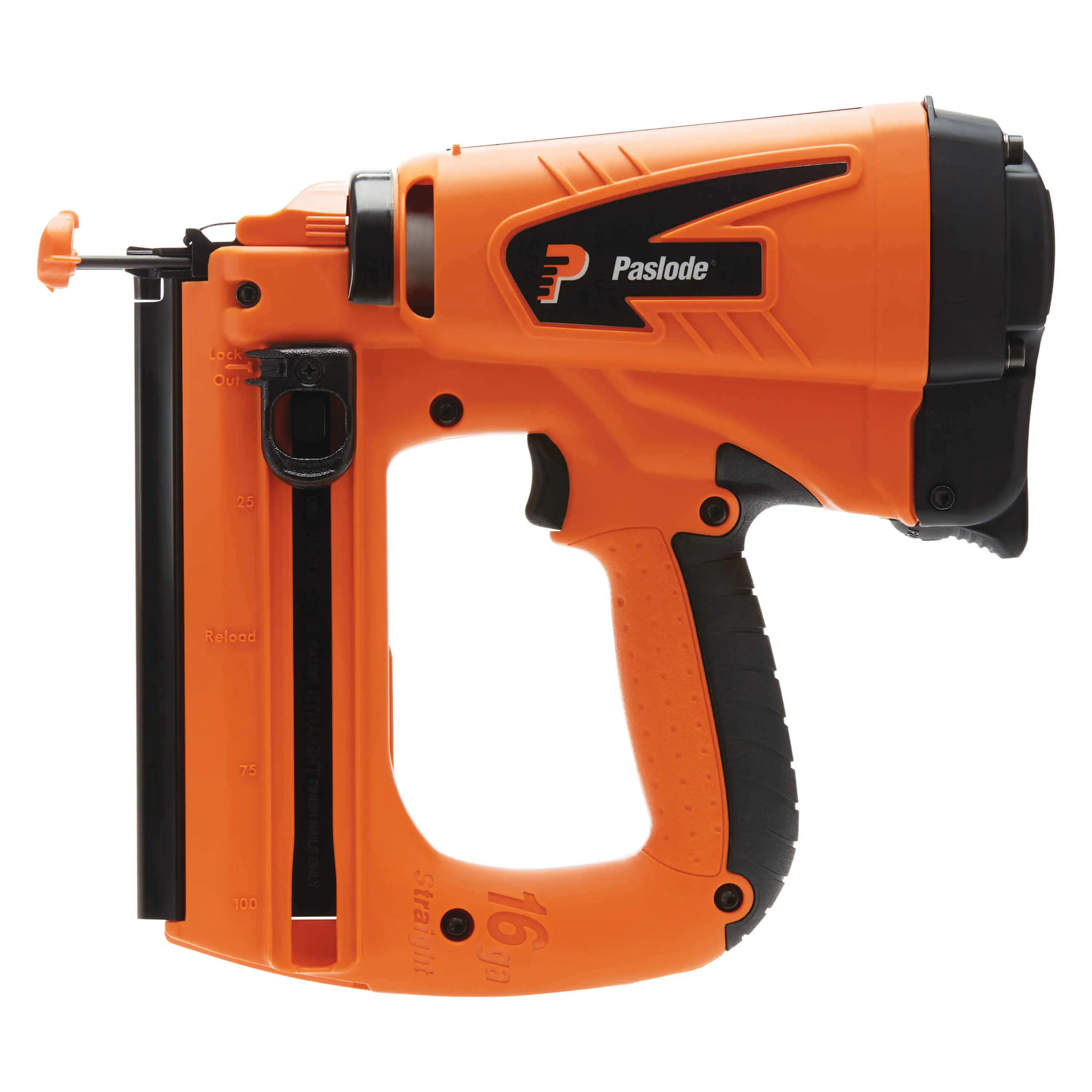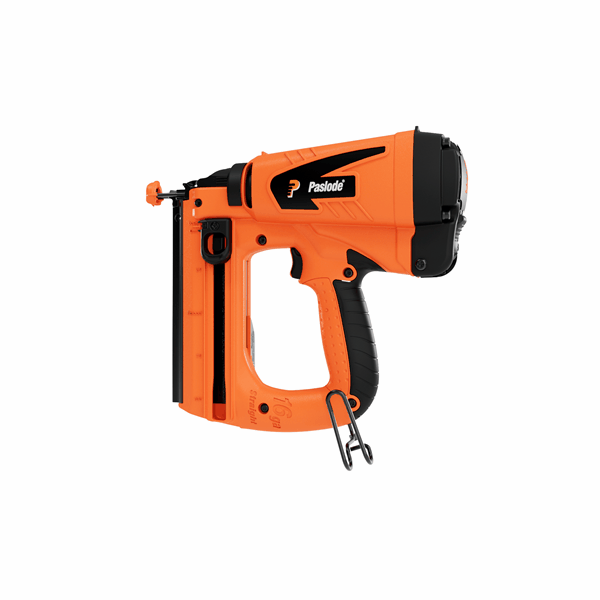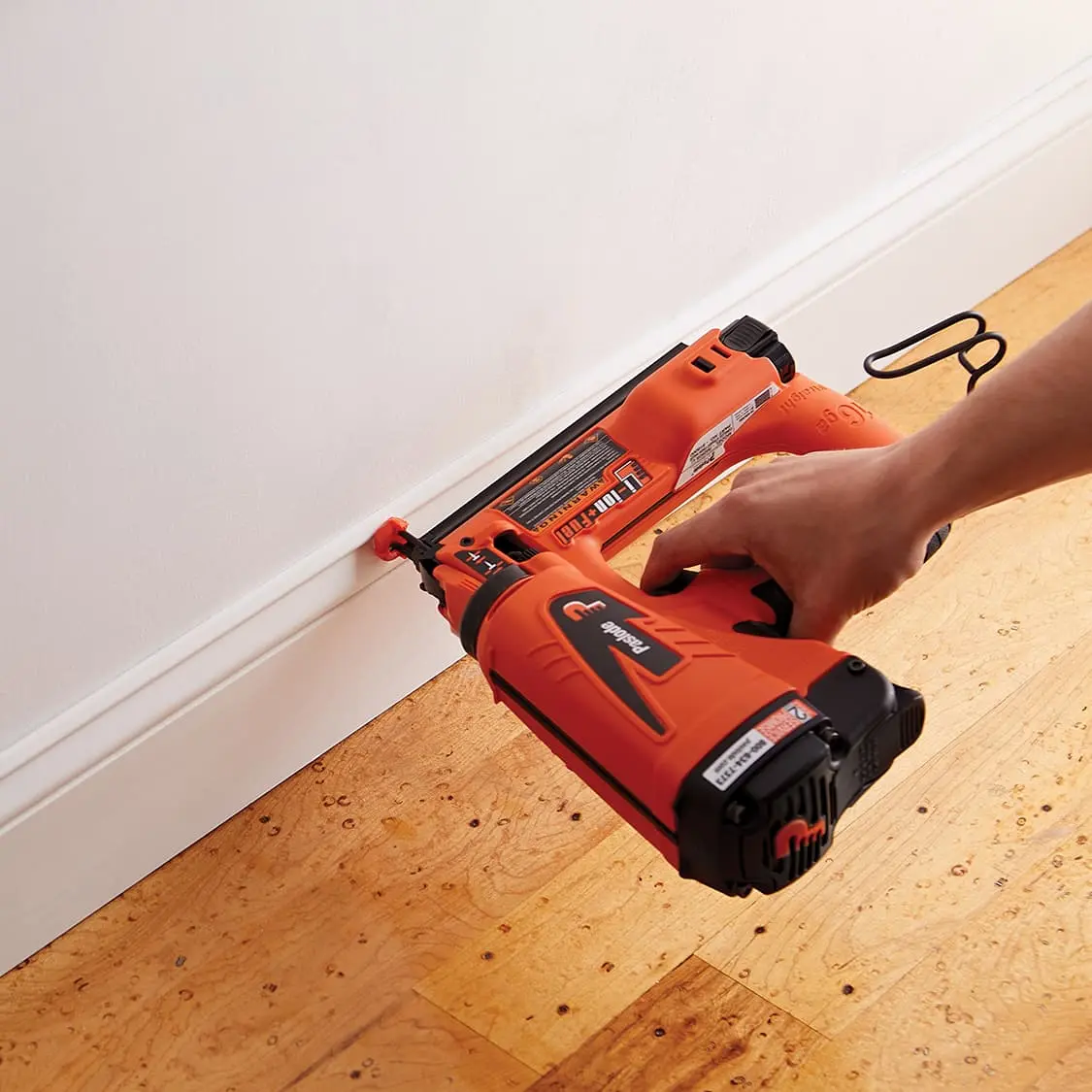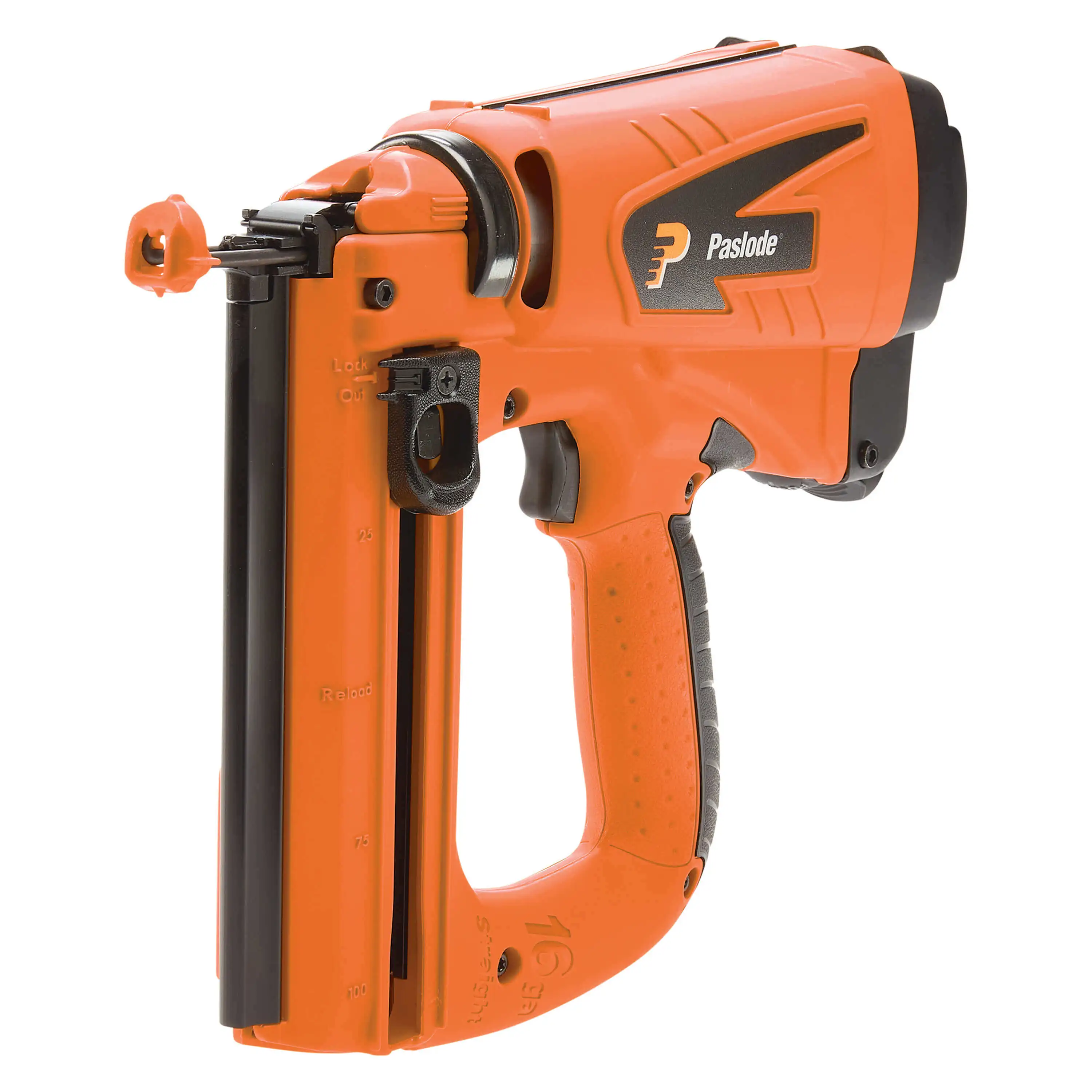 +11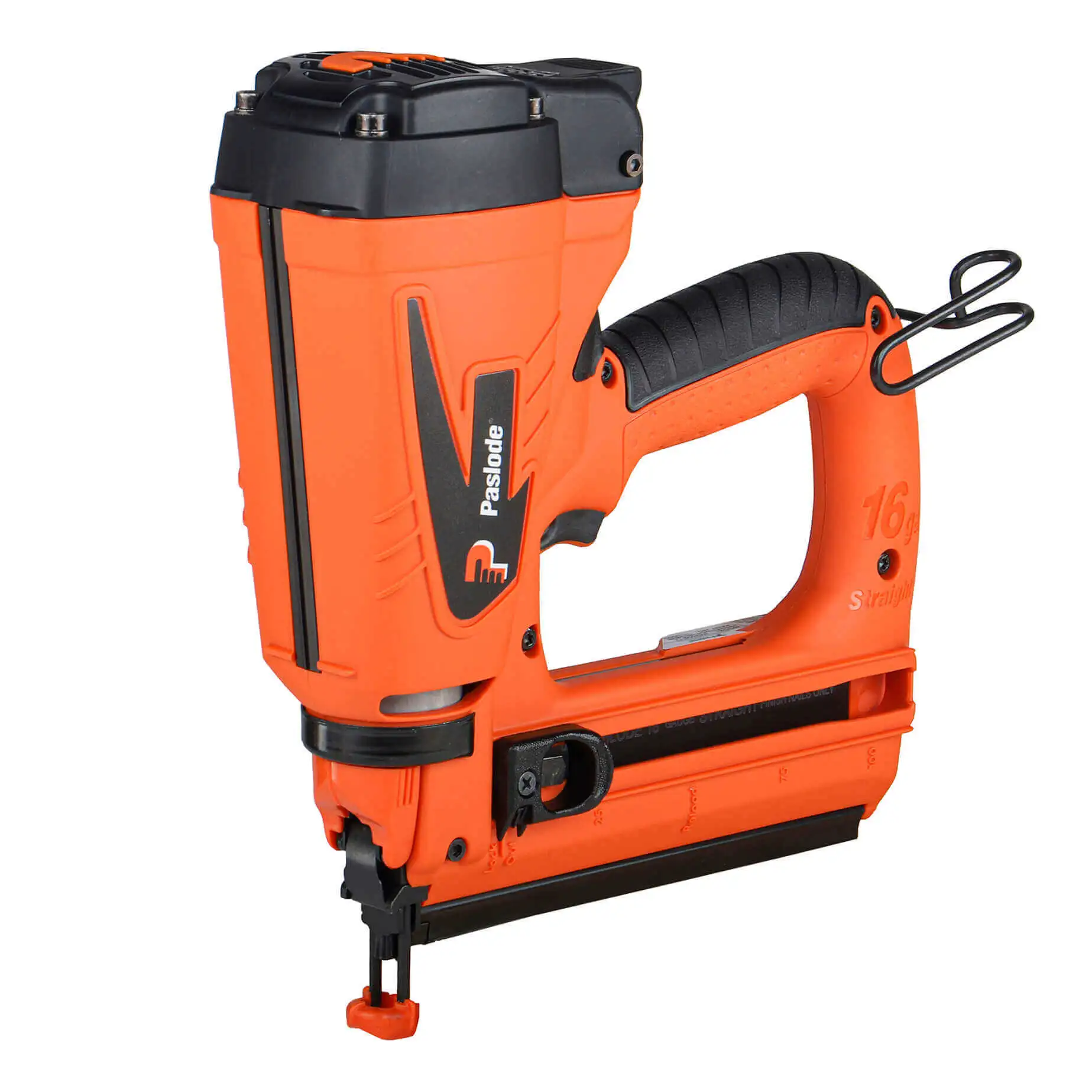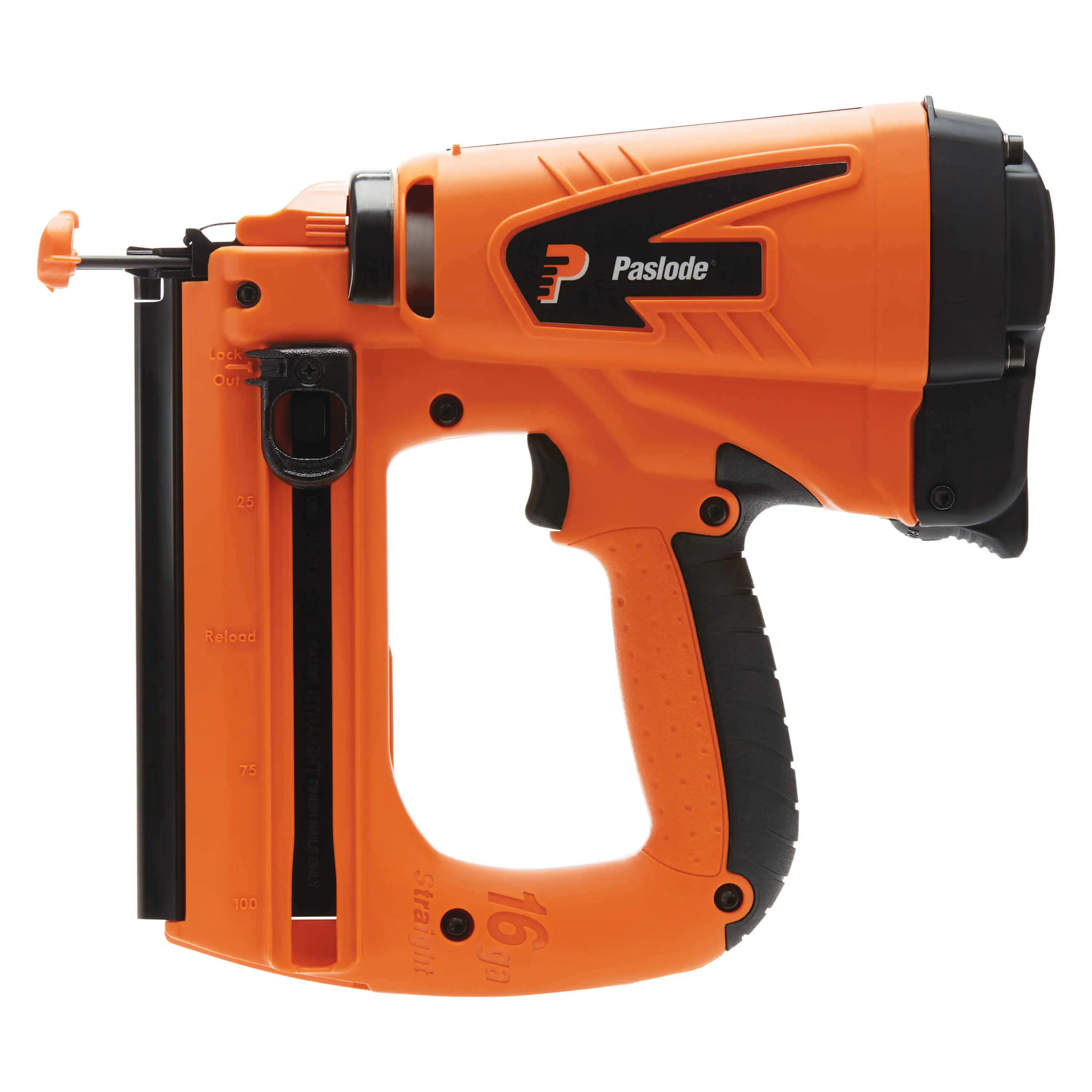 Model: IM250S-Li
|
Item #: 916000
Cordless 16 Ga Straight Finish Nailer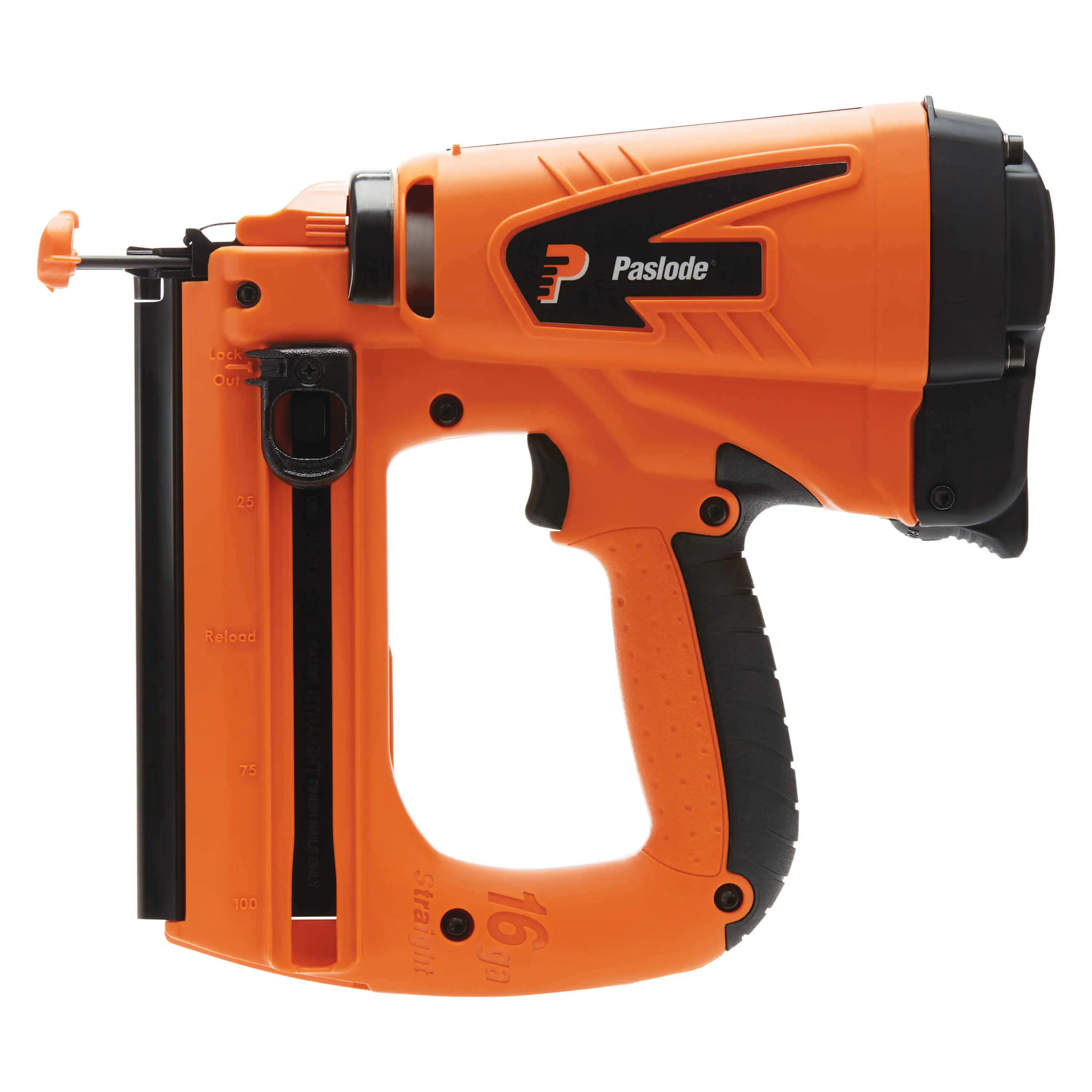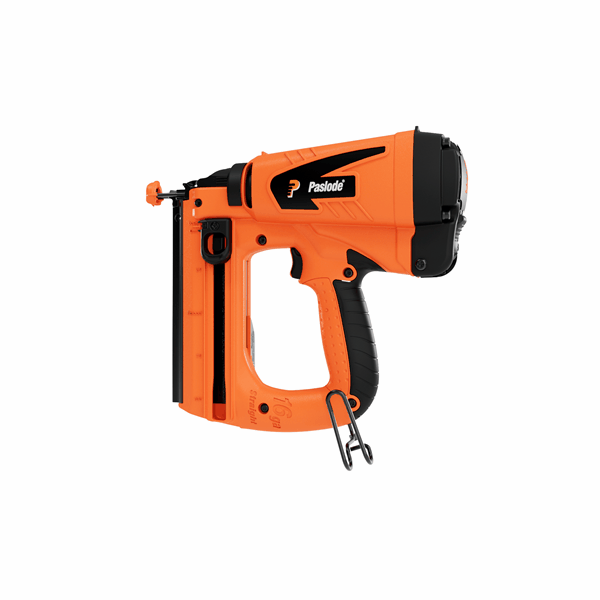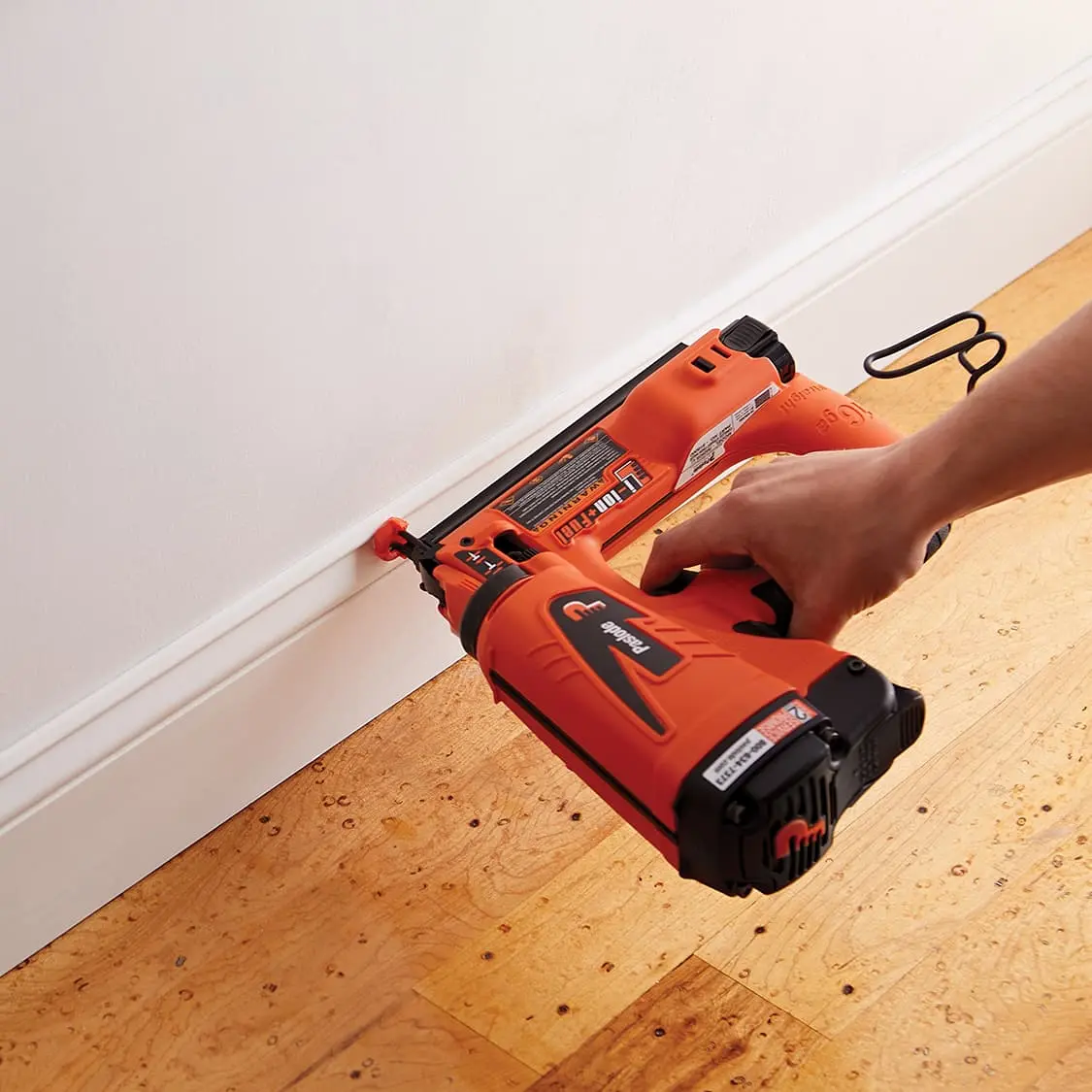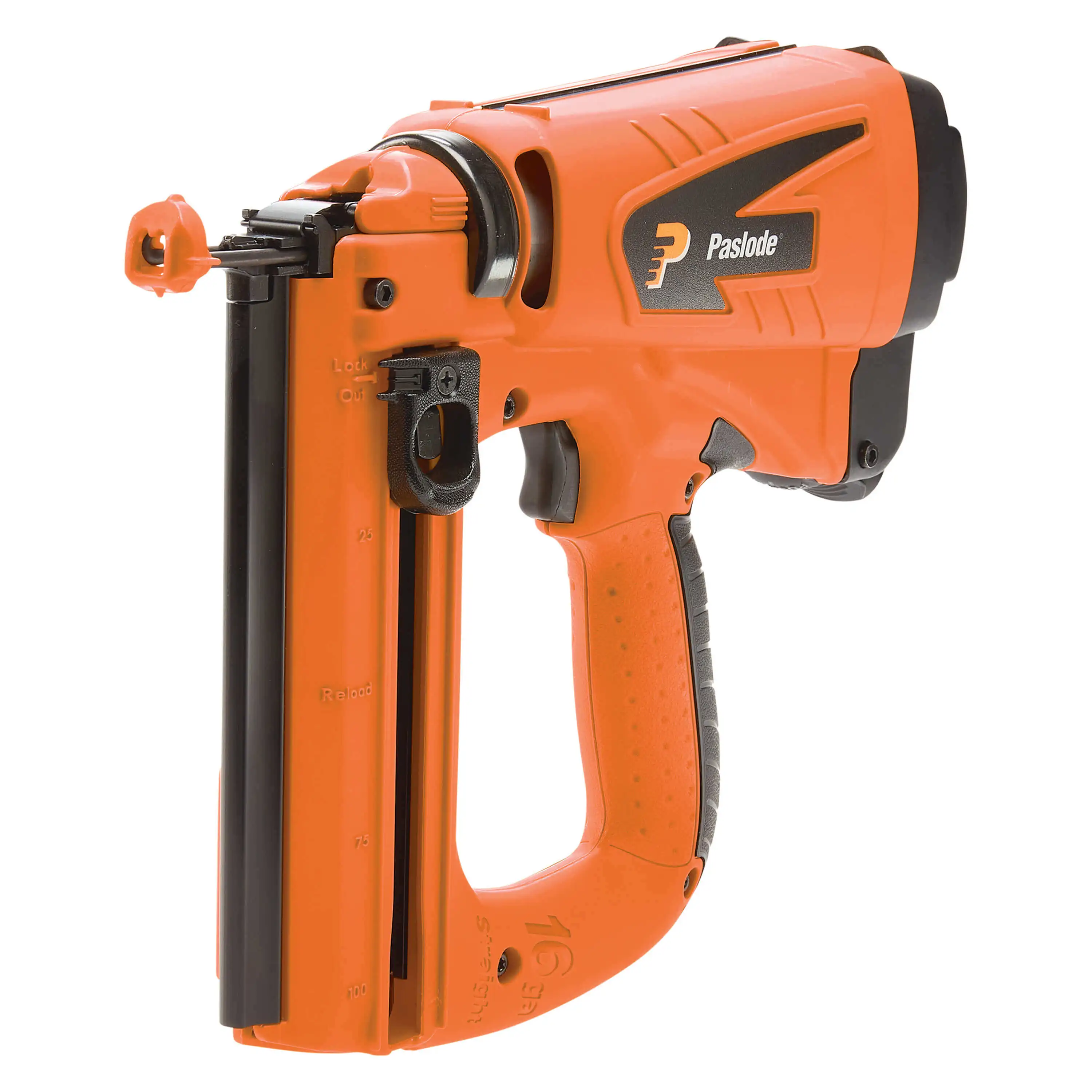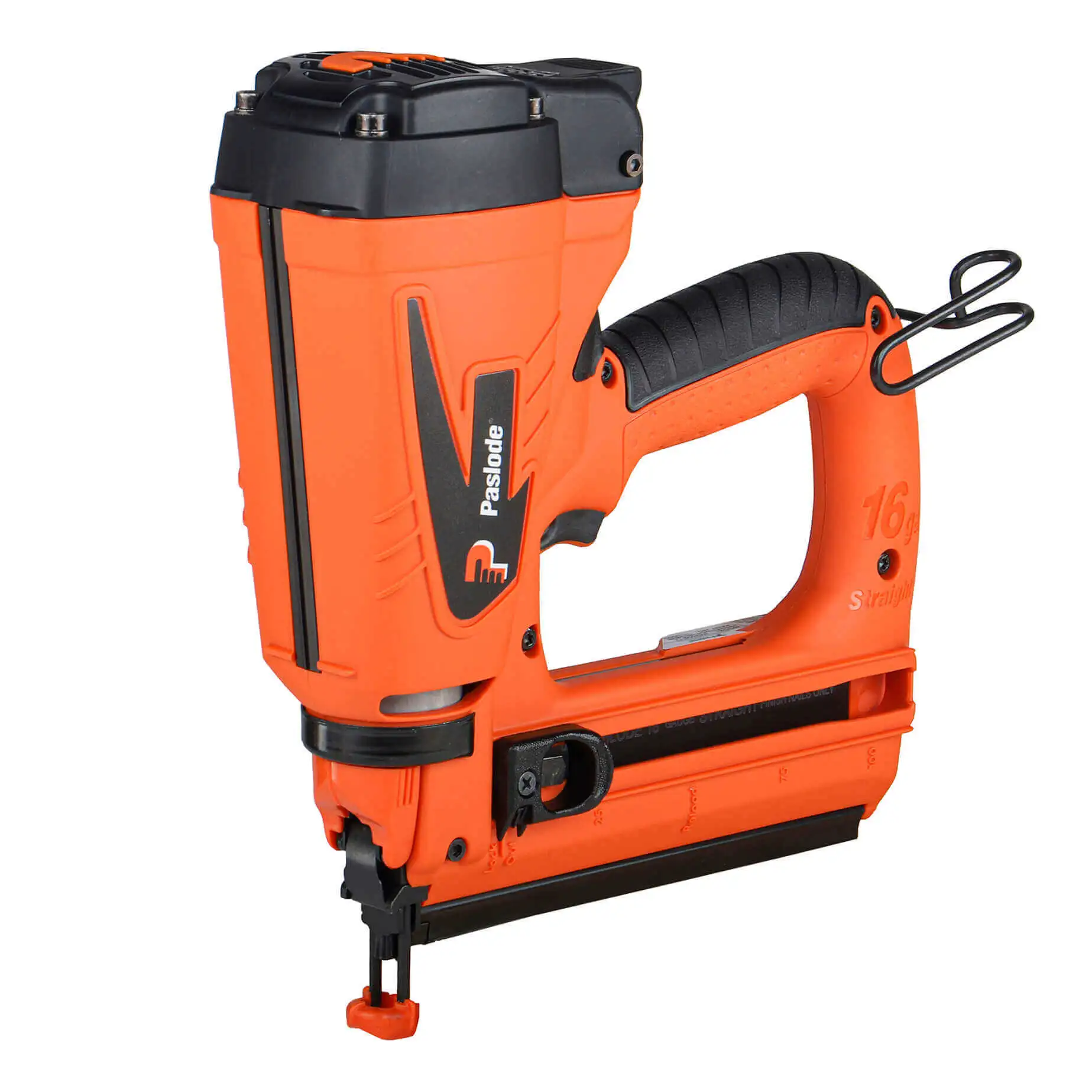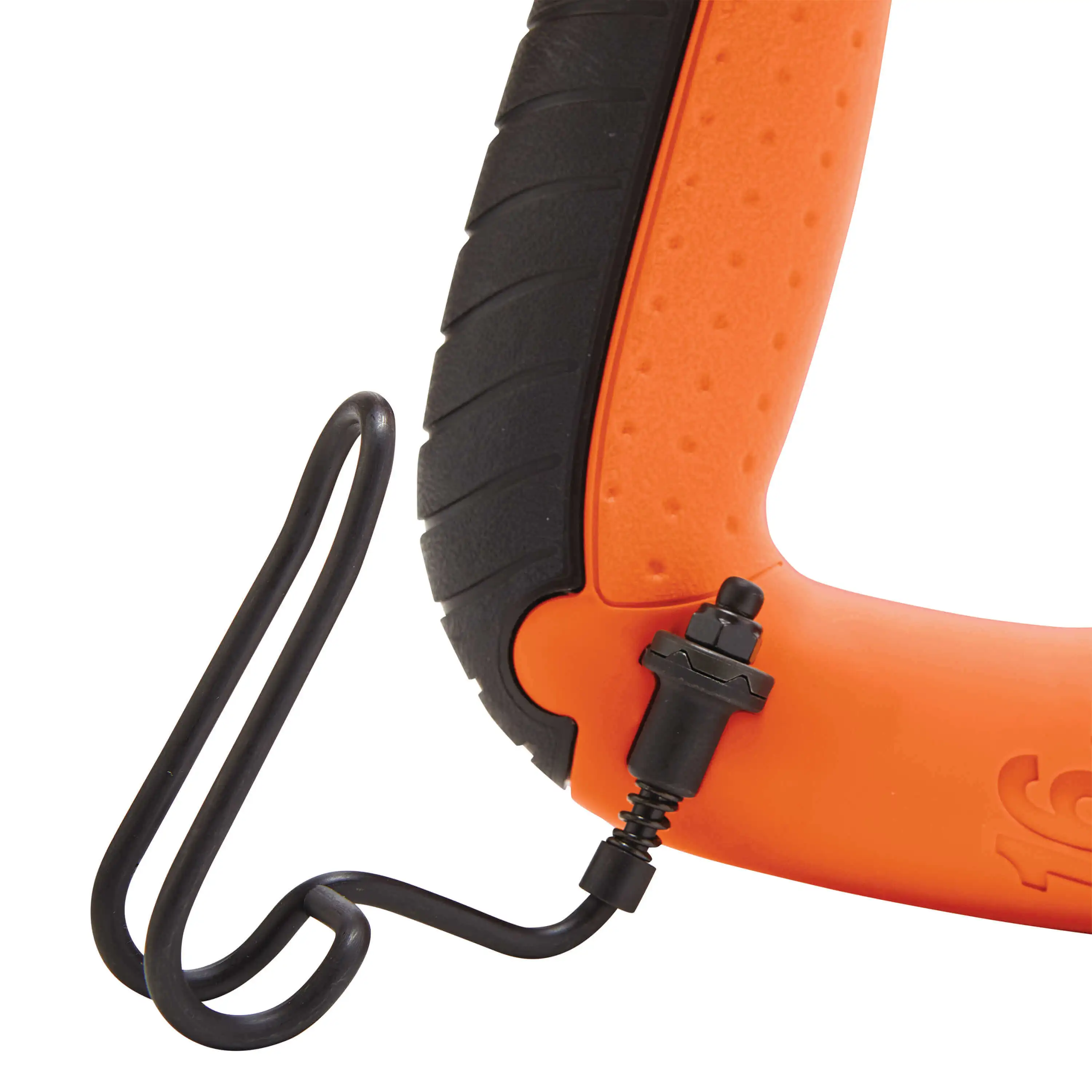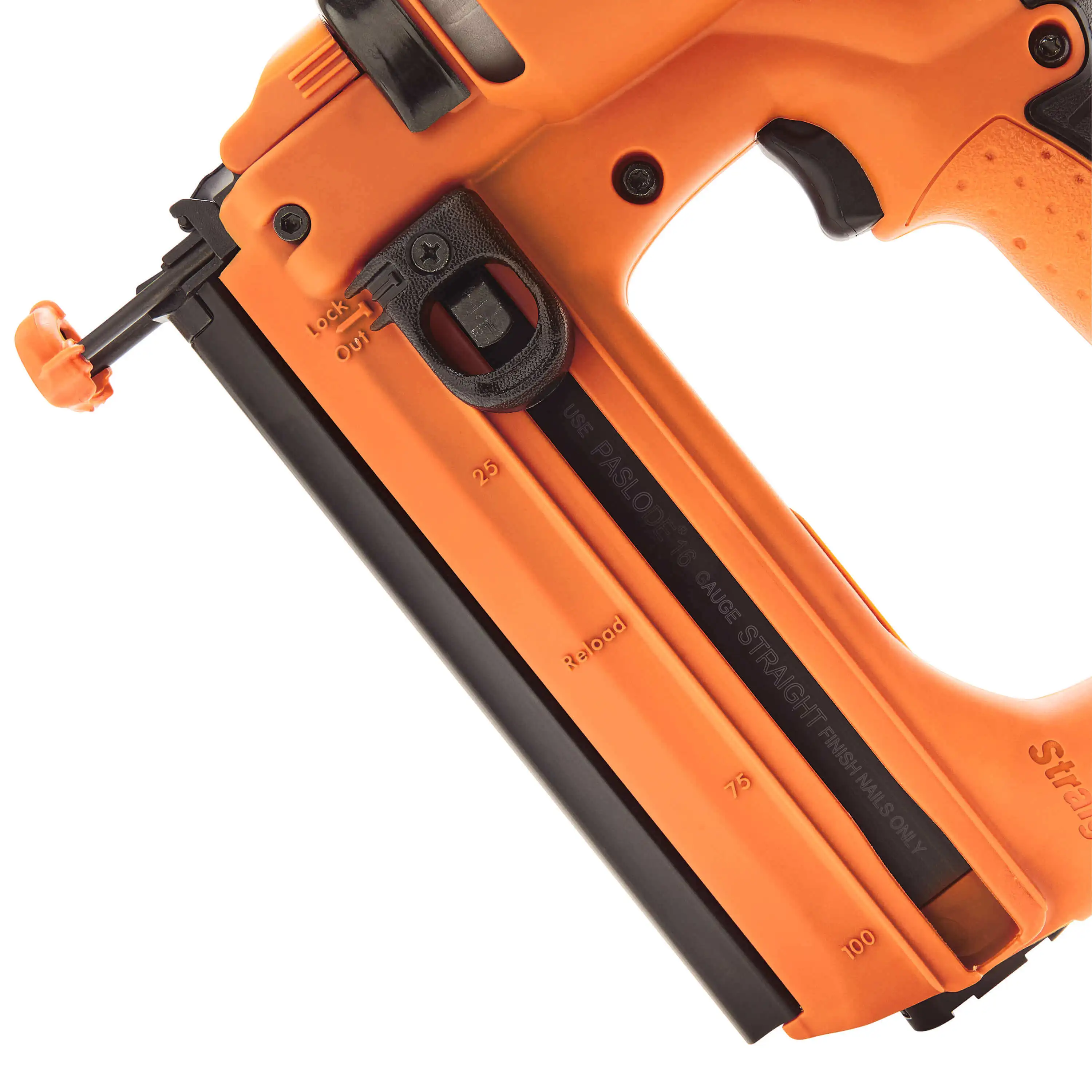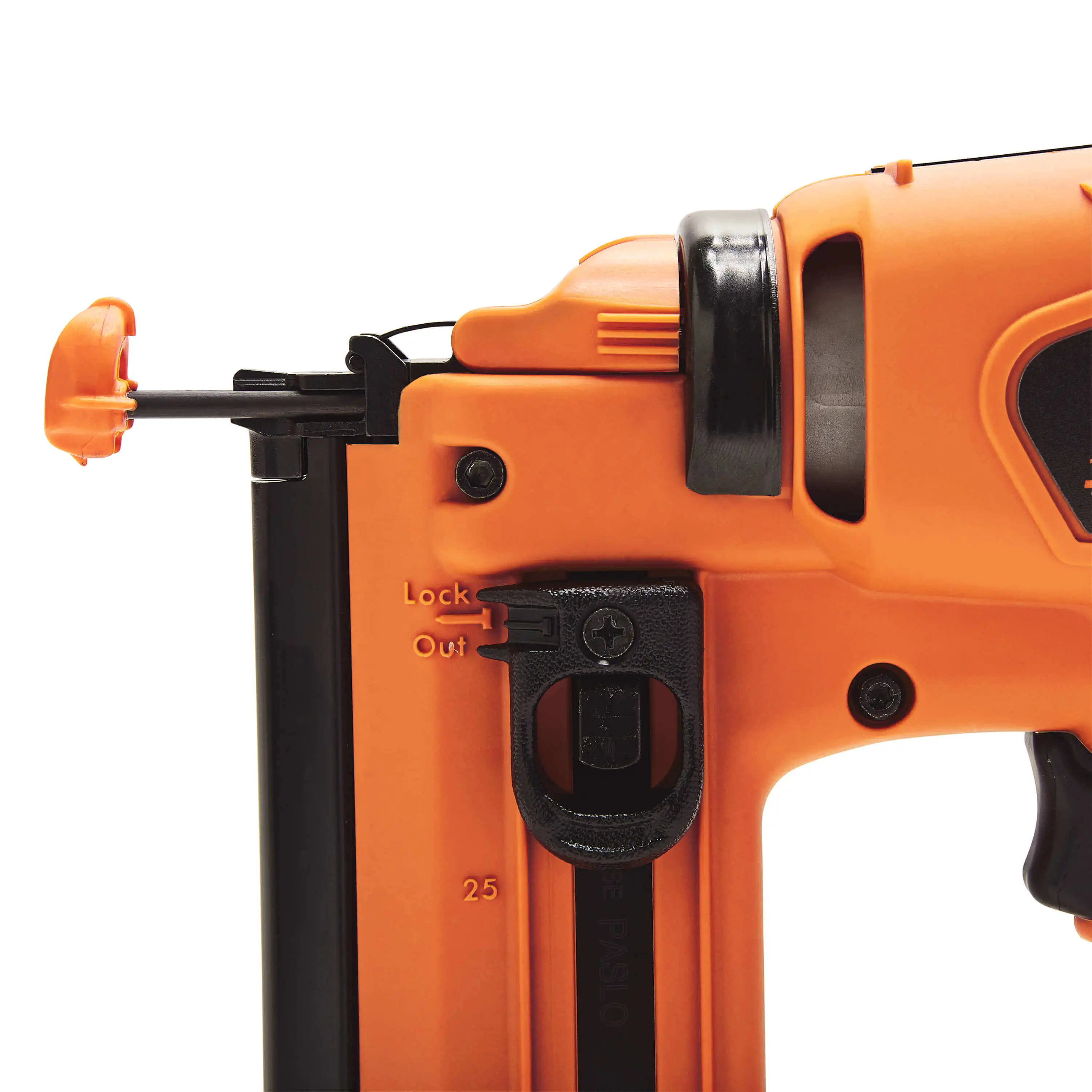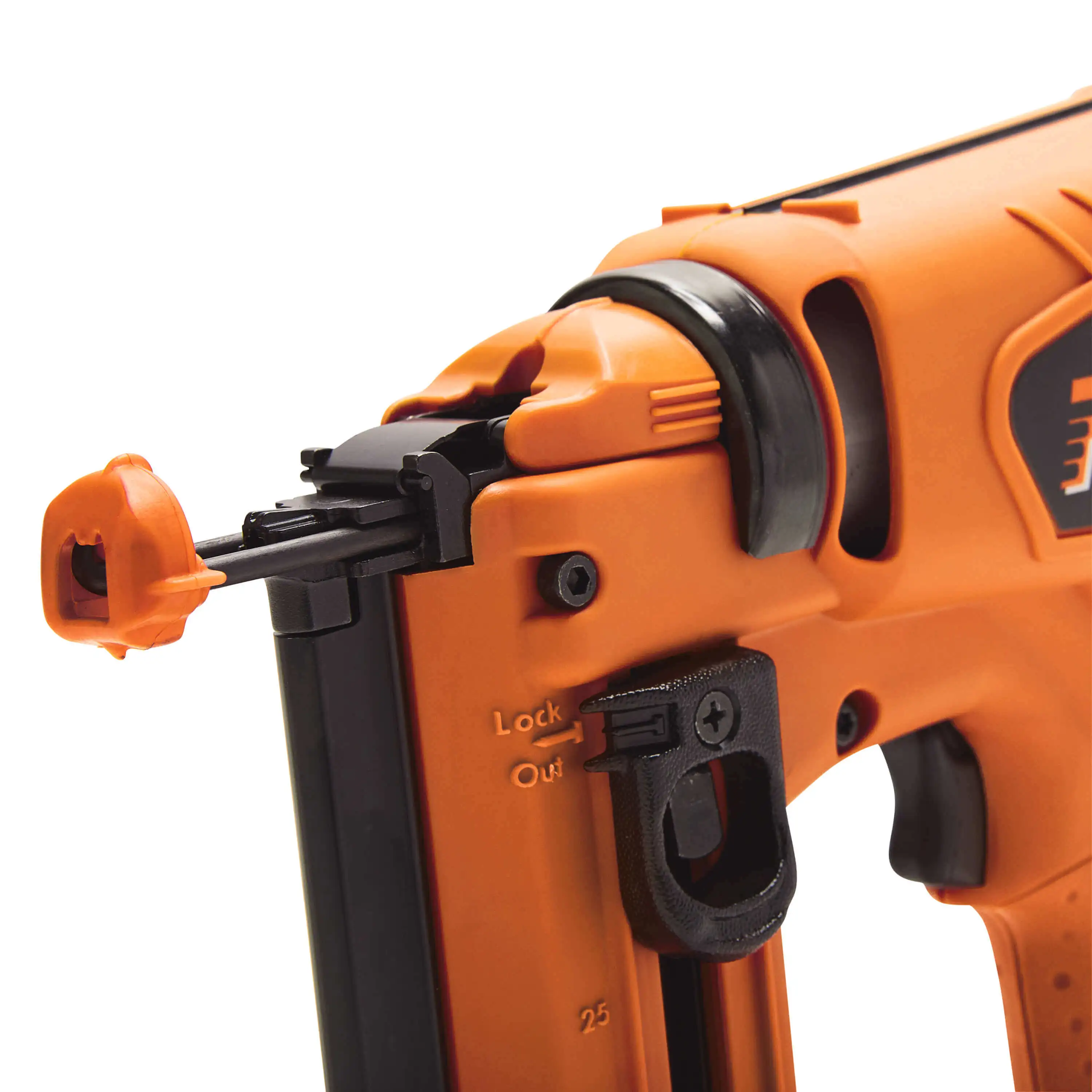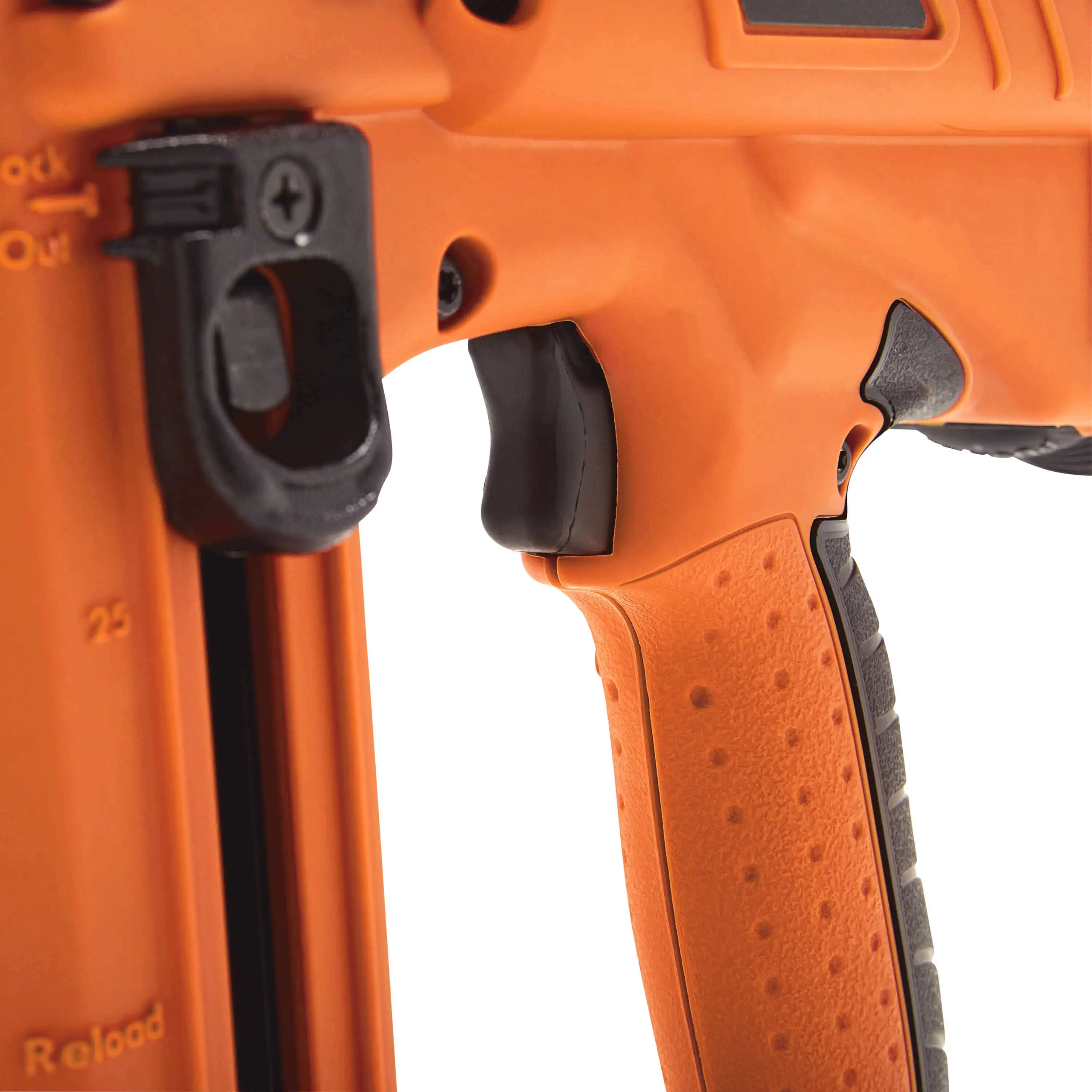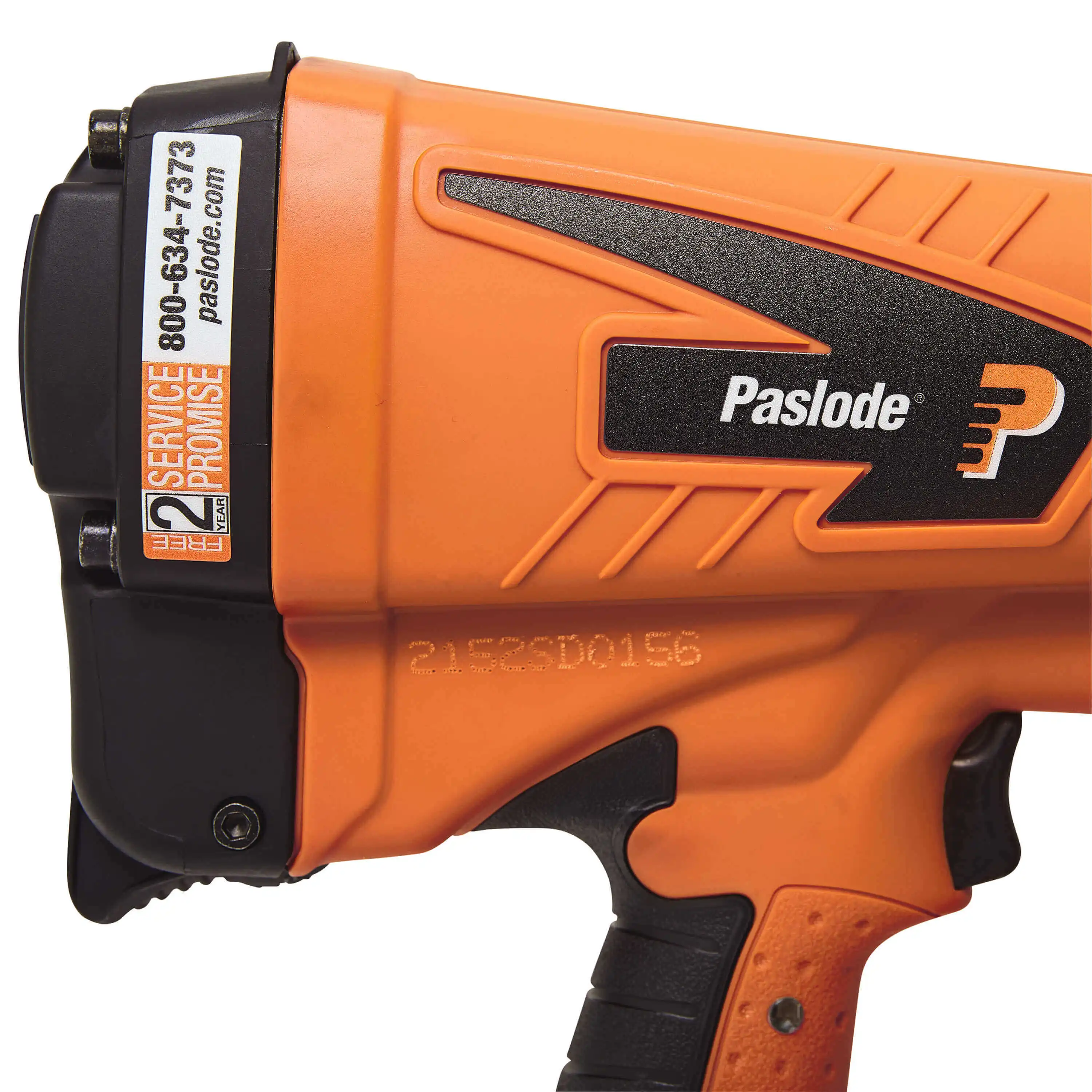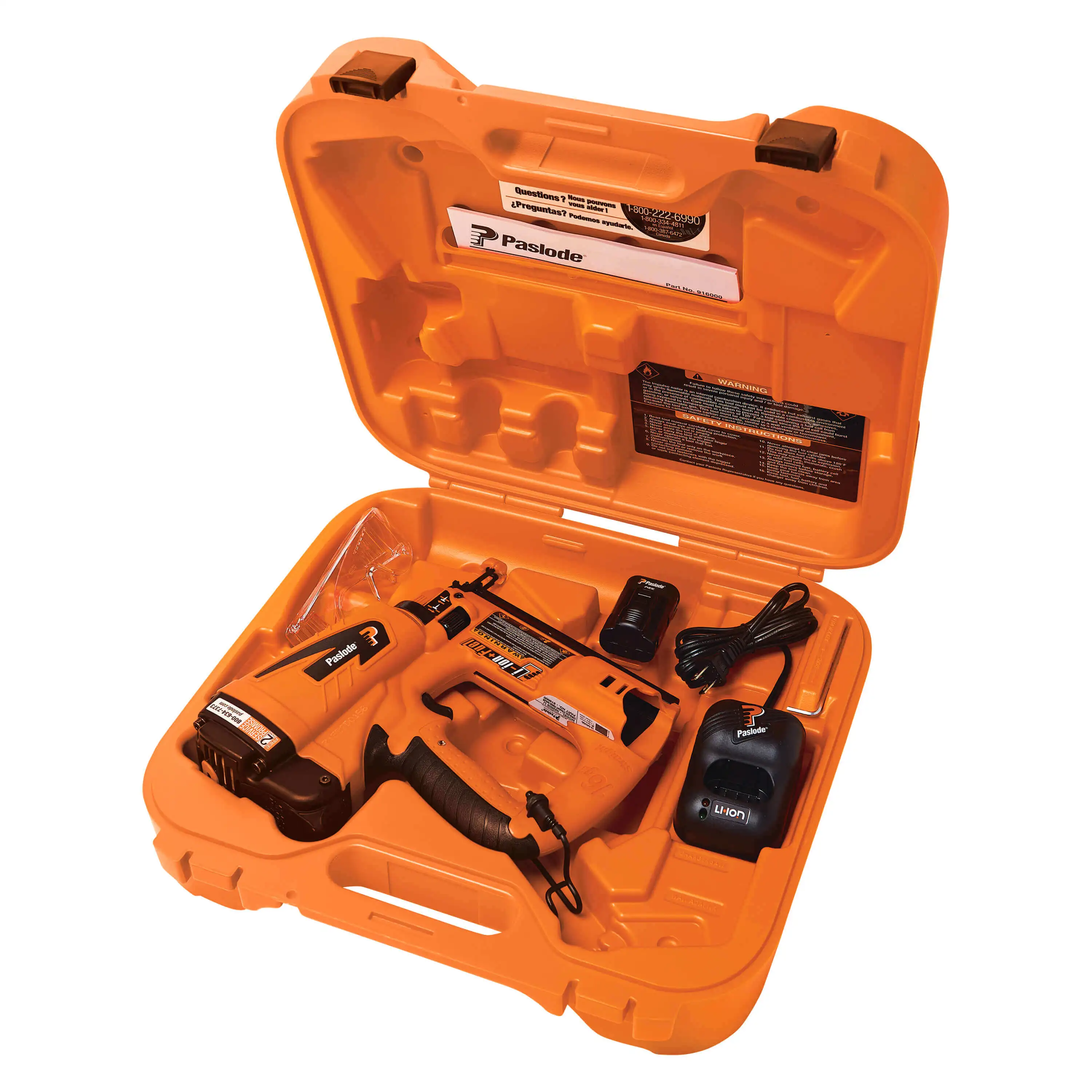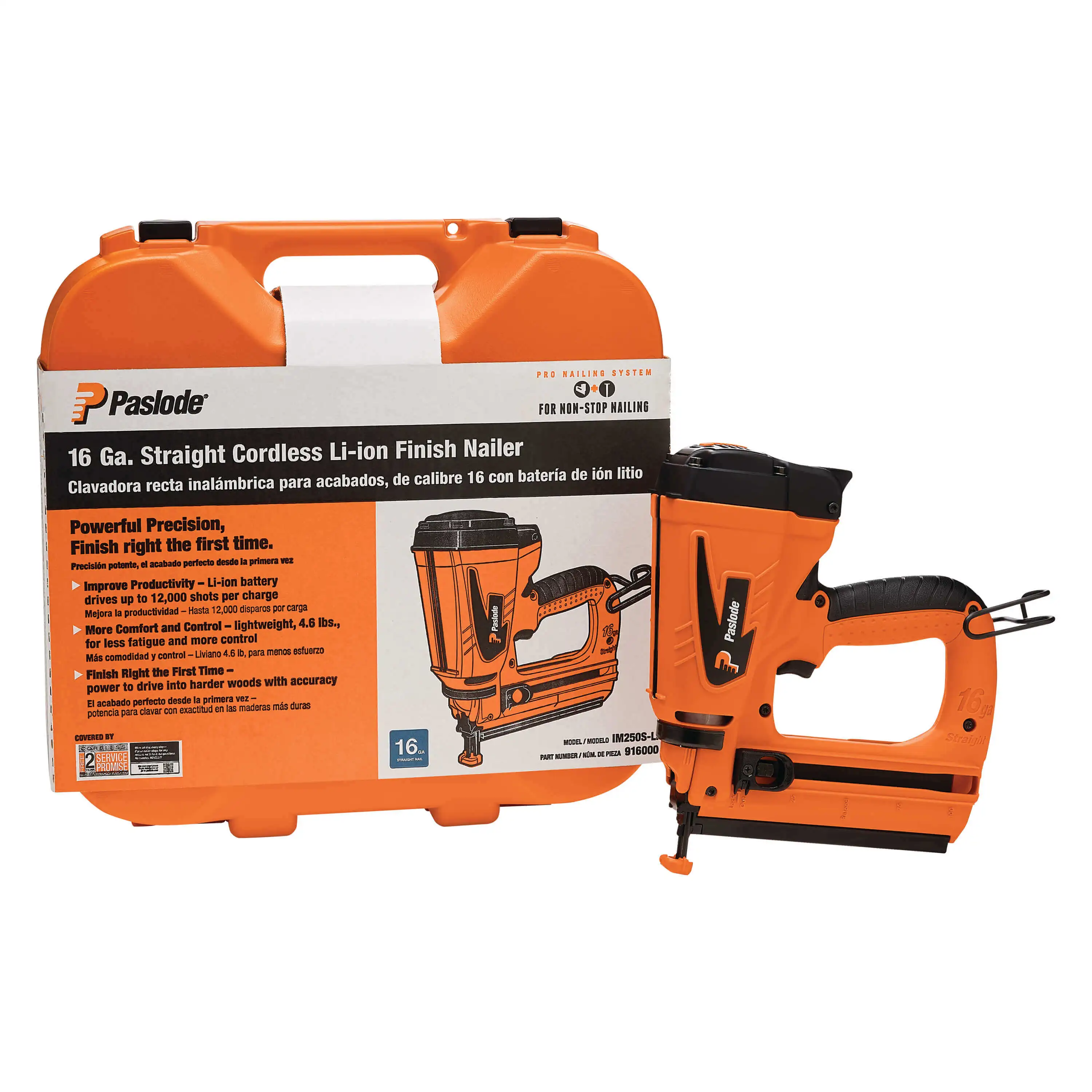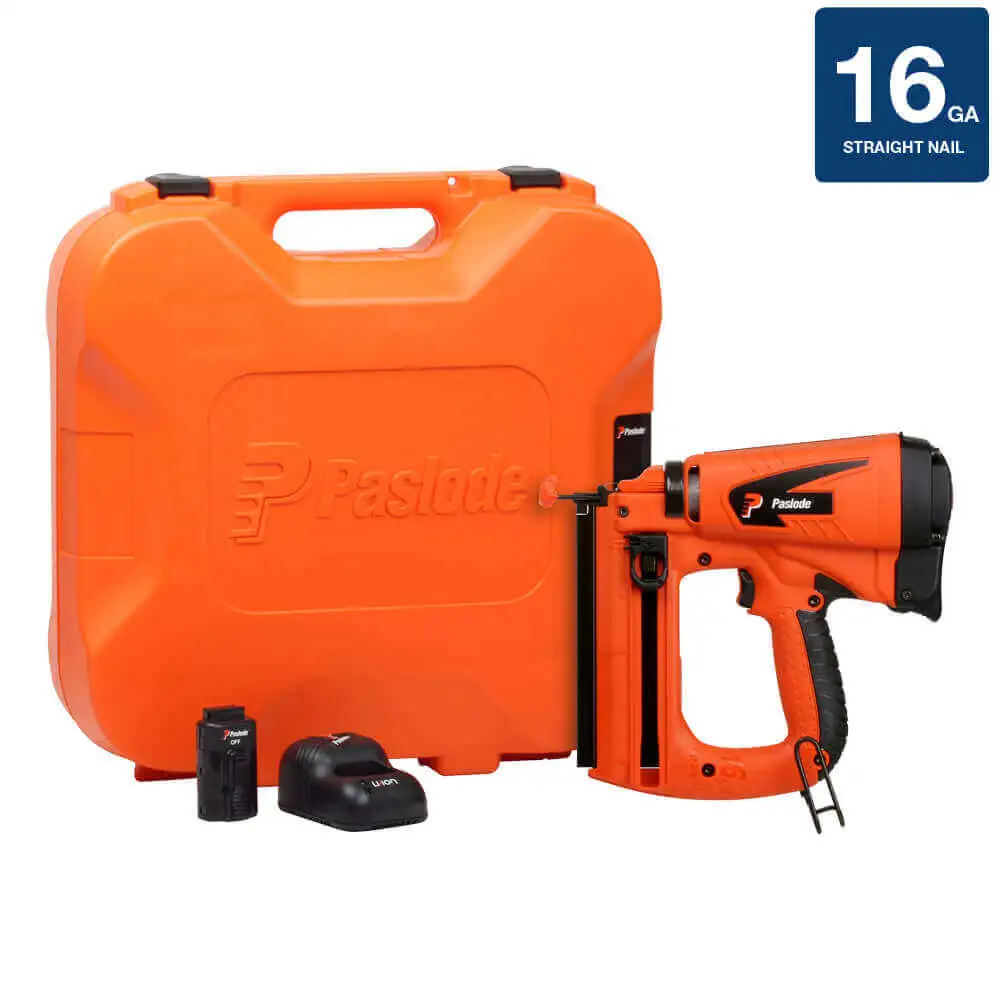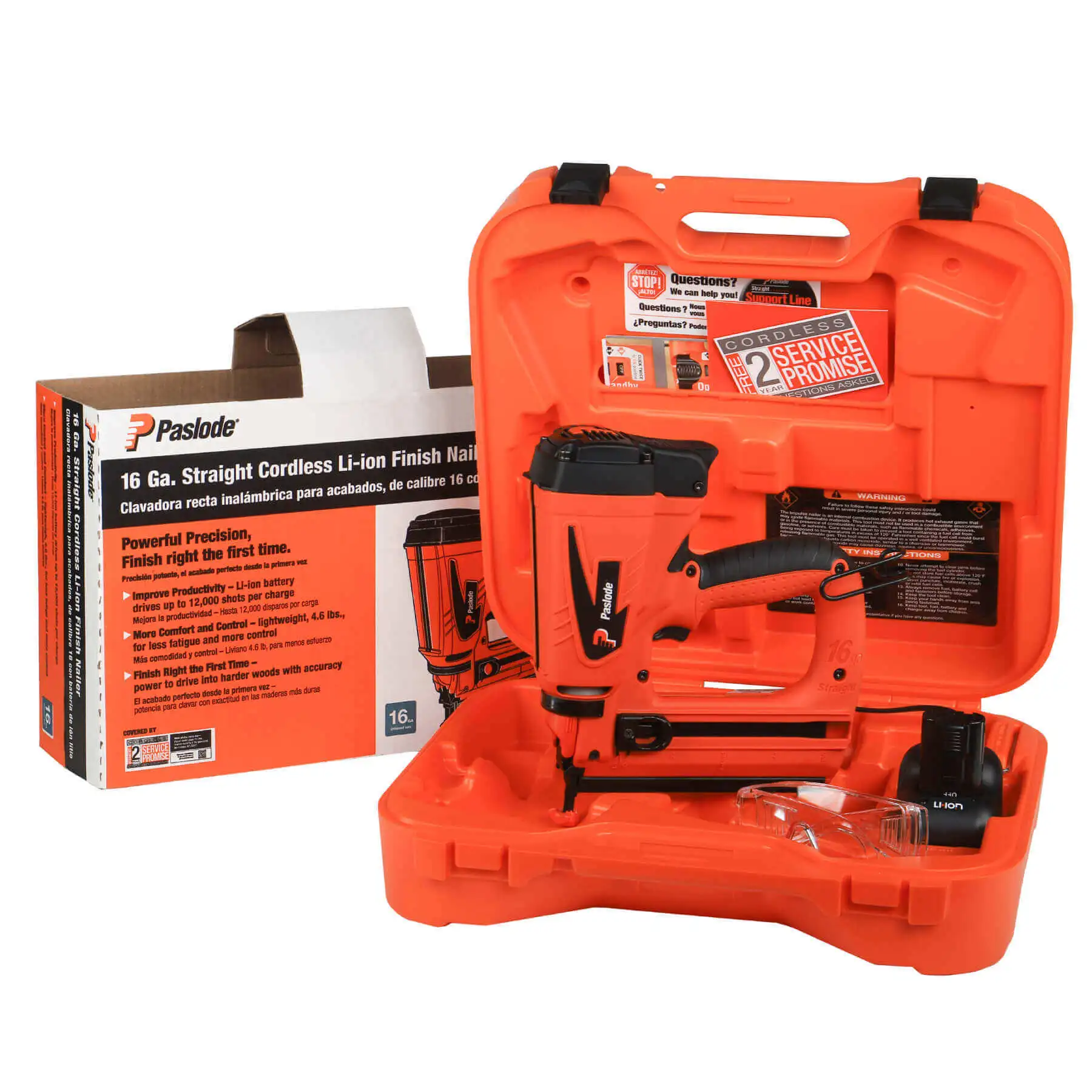 The Cordless 16 Ga Straight Finish Nailer has a consistent depth of drive allowing you to place nails precisely where you need them.
Weighs only 4.6lbs
Drives 12,000 nails on a fully charged battery
Drives 1,200 nails on a full fuel cell
Reduce jams and misfires by using genuine Paslode nails
Paslode's Fuel System makes our cordless nailers lighter, more reliable, and more durable than battery only nailers. We're so confident in our fuel system that we back each of our cordless nailers with a 2-Year Service Promise. If anything goes wrong with your nailer, we'll fix it for free.