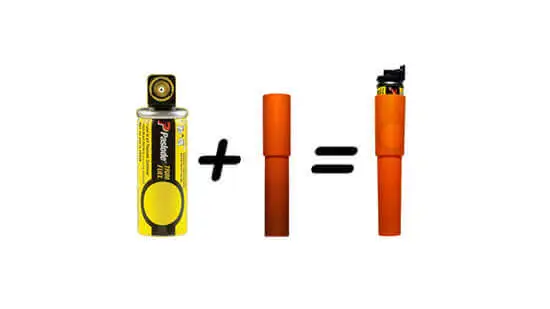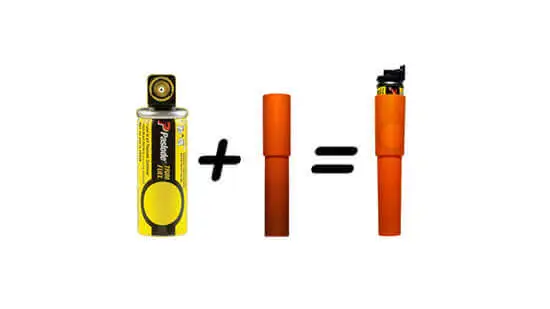 Tall Yellow Fuel Adapter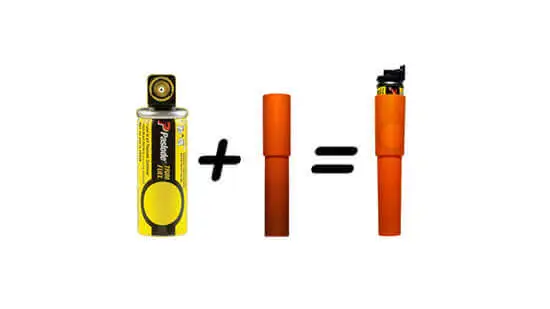 KEEP YOUR SHORT TRIM FUEL CELLS ON THE JOB.
Don't leave your short trim fuel cells behind, with this adapter you can put them to work in your Paslode nailer or stapler.
Simple to use, just place Universal Trim Fuel Cell in adapter, load and start nailing.
Adapter for finish nailers and staplers powered by the discontinued Tall Yellow Fuel Cell (part # 816001)
To be used with the new Universal Trim Fuel Cell (part #817007).