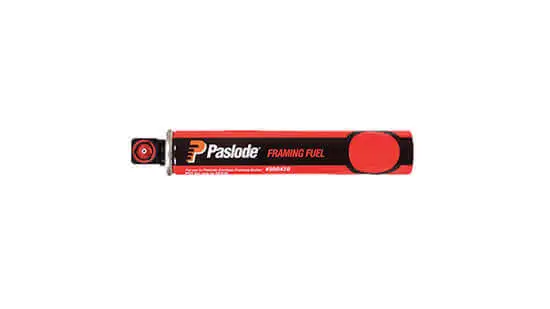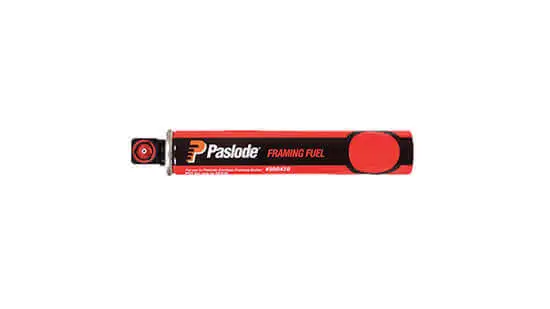 Tall Red Framing Fuel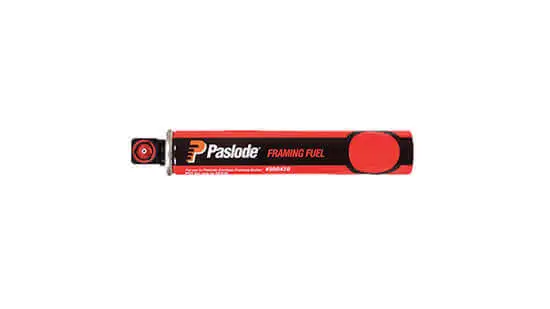 THE FUEL YOUR NAILER NEEDS FOR JUST PENNIES PER SHOT.
Paslode fuel cells give you the power to drive up to 1,000 nails and are easy to load. Use Paslode fuel cells as part of your nailing or stapling system to keep going until the job is done.
Performance without the waste.
Maximum Performance for Paslode's Impulse Fuel Powered Cordless Framing Nailer
NOTE:
This product is being replaced by Framing Fuel All-Season (#816008) – for up to 20% more shots/cell, improved performance, All-Season temperature range, and the flexibility of a single-pack that includes an adapter for older models of Paslode framing nailers.